Your Personal Nutrition Pro
Food choice confidence anywhere, anytime…
The Carbs & Cals app puts the power to manage healthy eating in your hands.
160,000+ foods & drinks.
Up to 6 portions per food.
Barcode scanner (inc UK supermarkets).
Brands, restaurants and fast food.
Unlimited custom foods and meals.
Track carbs, calories, protein, fat, fibre.
Monitor alcohol and 5-a-day fruit & veg.
Diet targets and progress tracking.
Try it now for
free
and see for yourself…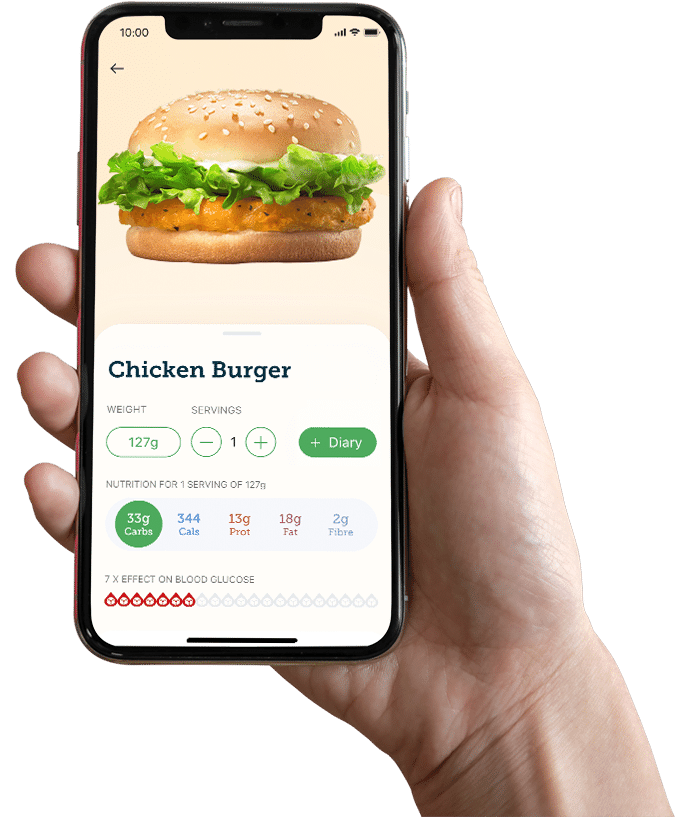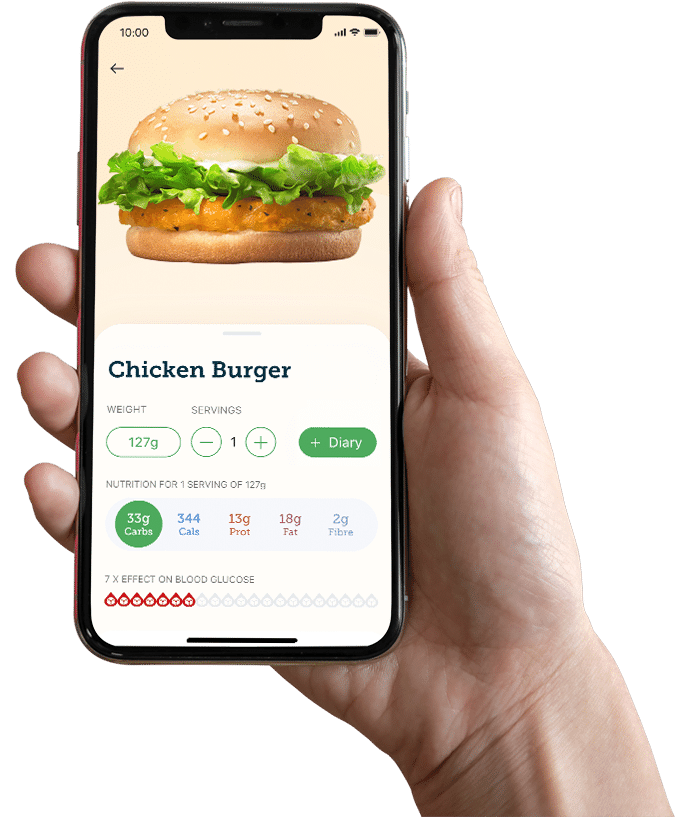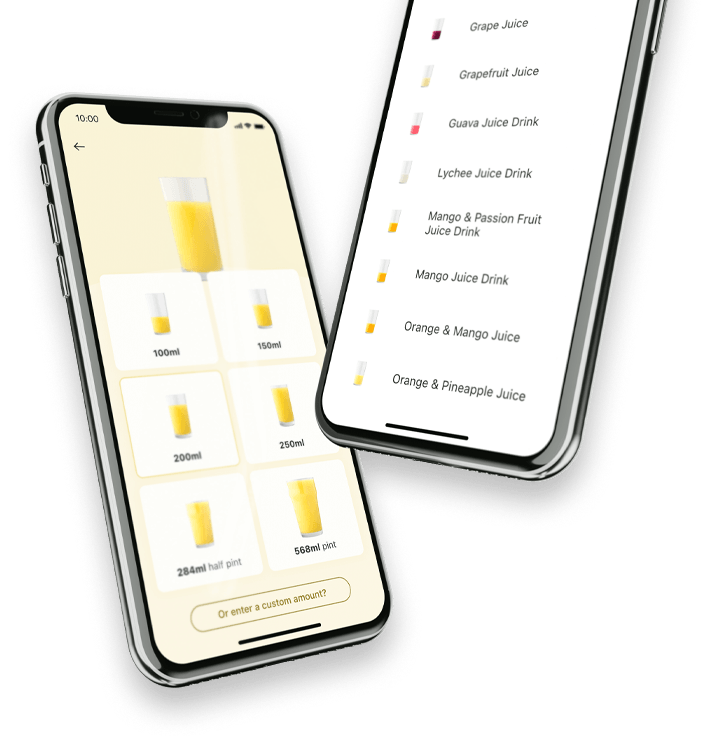 What happens when your free trial ends?
Love the app? Save 57% and pay just £3pm* for an annual subscription, or pay £6.99pm for a monthly subscription.
Not for you? Cancel before the end of your risk-free trial and pay nothing at all.
*Annual subscription charged in single instalment of £35.99 per year.
Reviews
Don't just take our
word for it.
"Fantastic app! I have tried countless calorie / nutrition counting apps and this has to be the best I have ever tried. Really easy to log foods and drinks and count calories. Really easy to set up and personalise to your needs. Love the photos of the foods and serving sizes, which makes it so much easier to log my meals. Love this app and well worth the price!! ★★★★★"
Sparky
"I already had the book which is helpful so I decided to give the app a go. Really pleased I did! My aim is healthy and balanced eating. This app is so easy to use – it does a lot of the work for you. For me it frees up valuable time as I no longer obsess about counting calories, fat, fibre etc. I can put my energy into doing other things. I also find the visuals comparing portion sizes great for assessing how much I food I really need on my plate. Brilliant, thank you."
Talfoel
"This little app shines when others failed. You match pictures of your plate and it tracks carbs and cals. It's also supported by a host of books and recipe ideas. A lot more too, this review doesn't give it its justice. Real UK 🇬🇧 support."
Dez