History of Carbs & Cals
Celebrating 13 years of the award-winning nutrition and carb-counting system.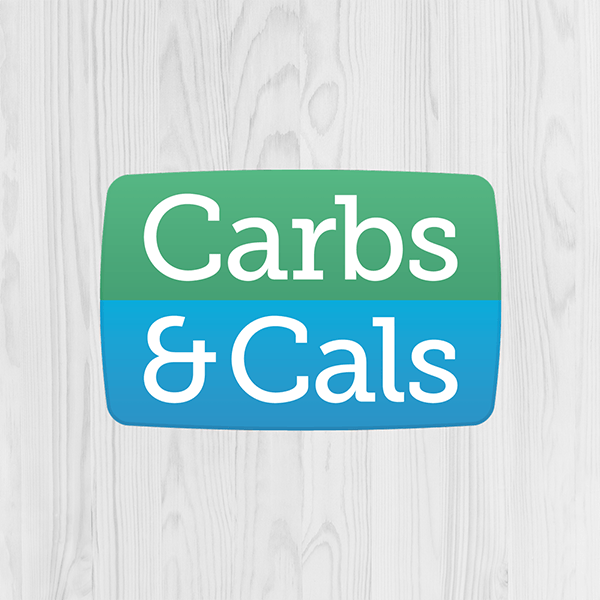 2009
Dietitian Chris Cheyette and photographer Yello Balolia research and create test booklets (see below) using food portions to show carb counts in different portions of commonly consumed foods.
The test booklets are well-received in clinic by people with diabetes, so Chris and Yello decide to produce a full book containing over 1,200 food photos. Carbs & Cals is officially born!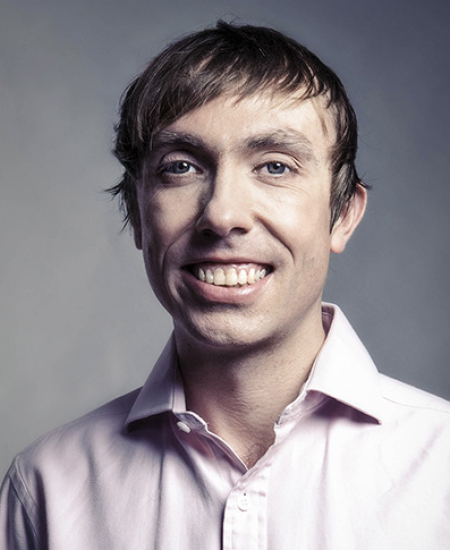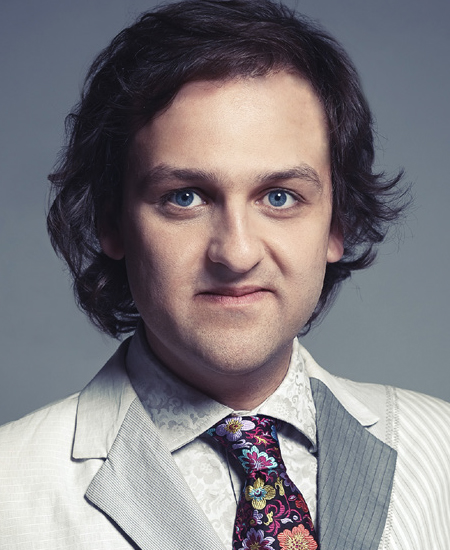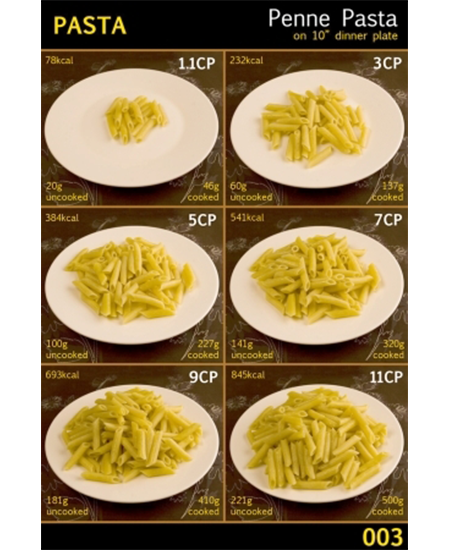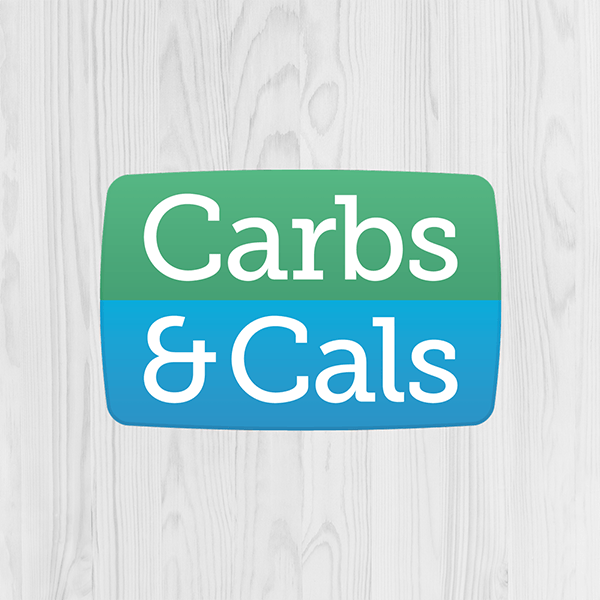 2010
Chris and Yello set up Chello Publishing and publish the very first edition of Carb & Calorie Counter (known then simply as Carbs & Cals).
Diabetes UK quality review the book, give the stamp of approval, allowing their logo to be added to the front cover.
Chris and Yello launch the

Carbs & Cals app

for iPhone.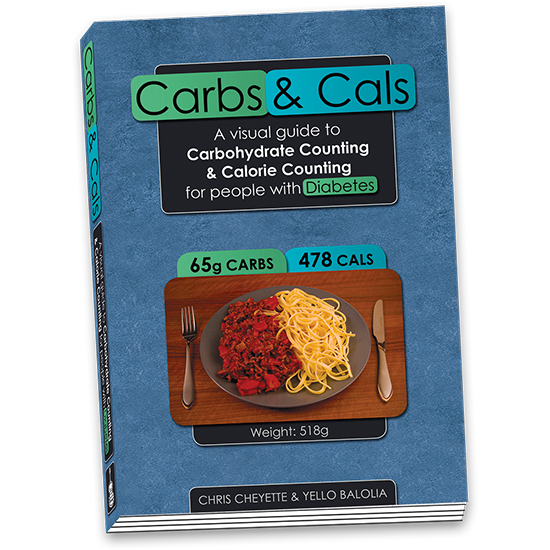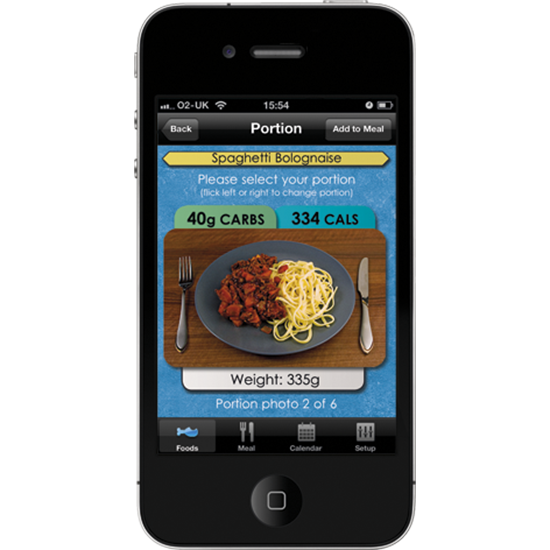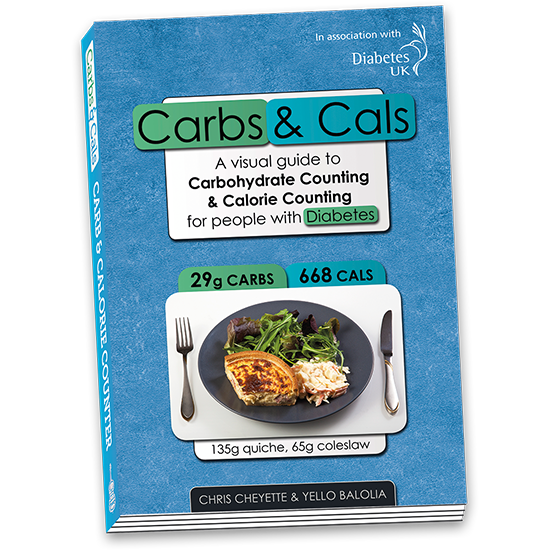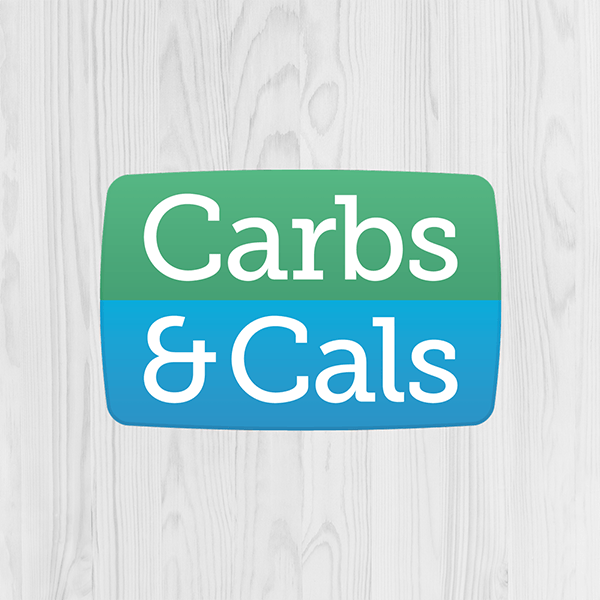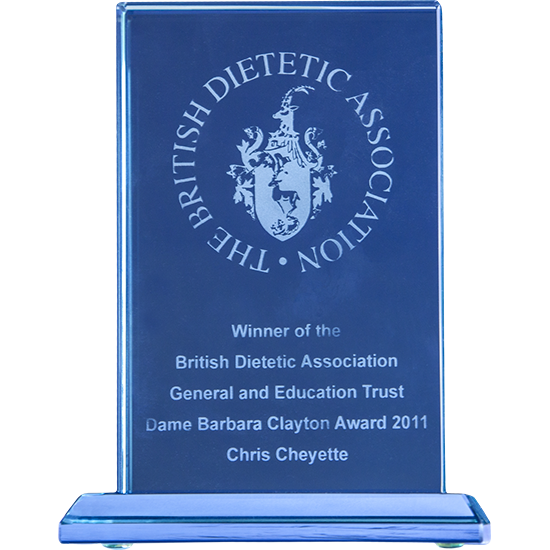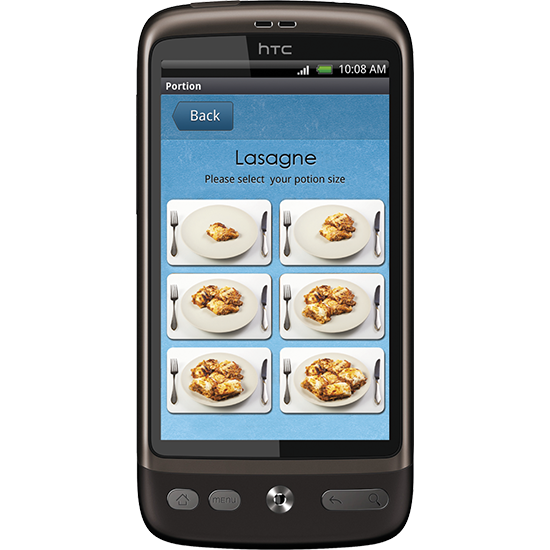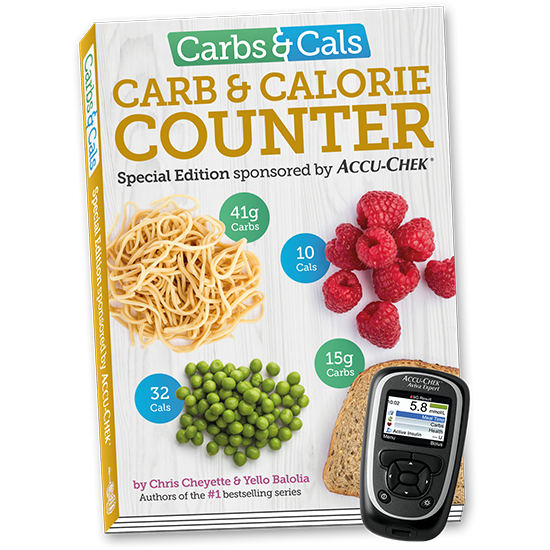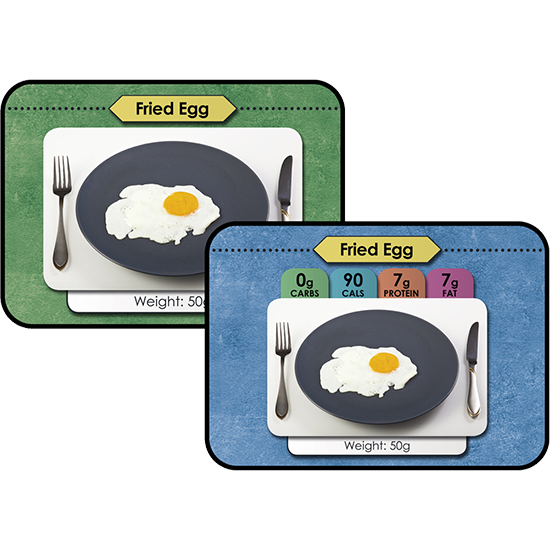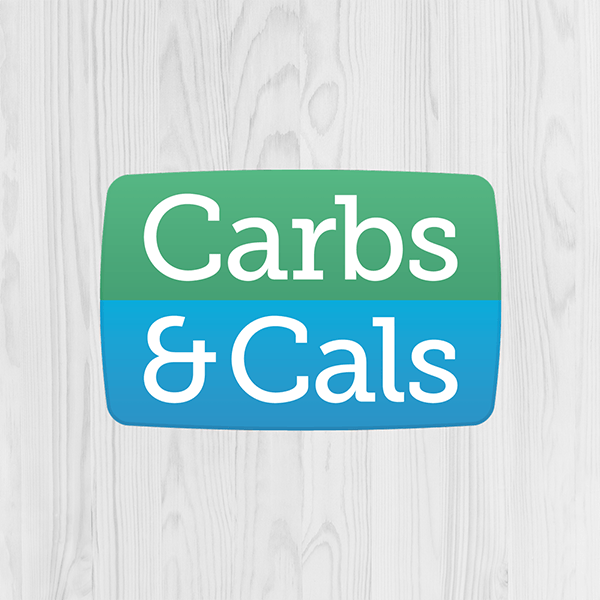 2012
The

Carbs & Cals app

wins the New Product of the Year award at the Complete Nutrition Awards.

Carb & Calorie Counter

reaches the coveted #1 spot in the weight loss, diet and nutrition category on Amazon.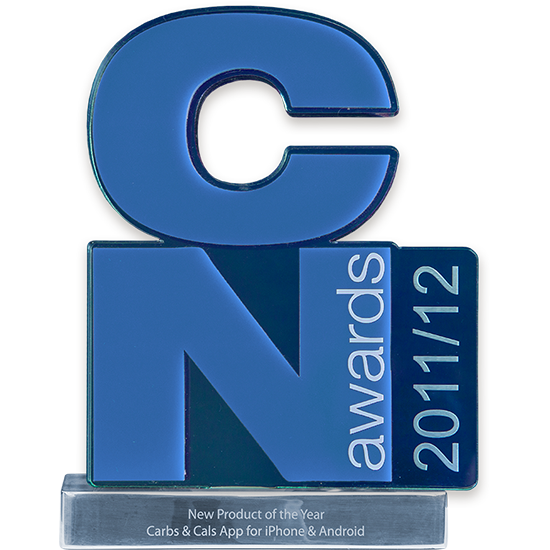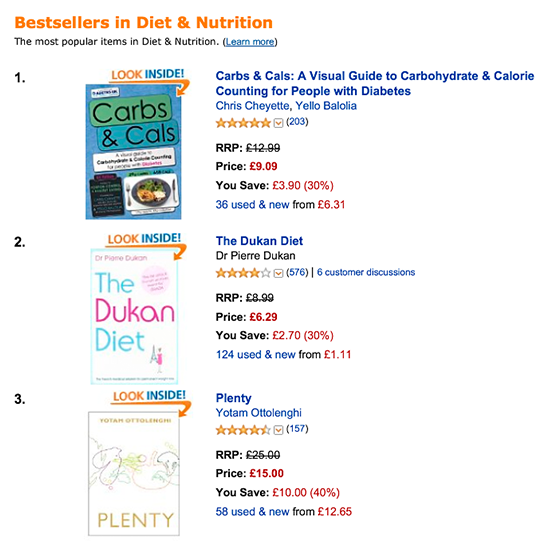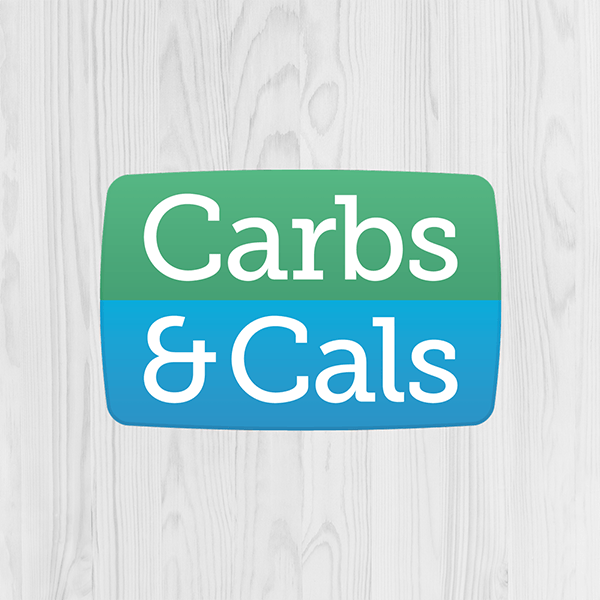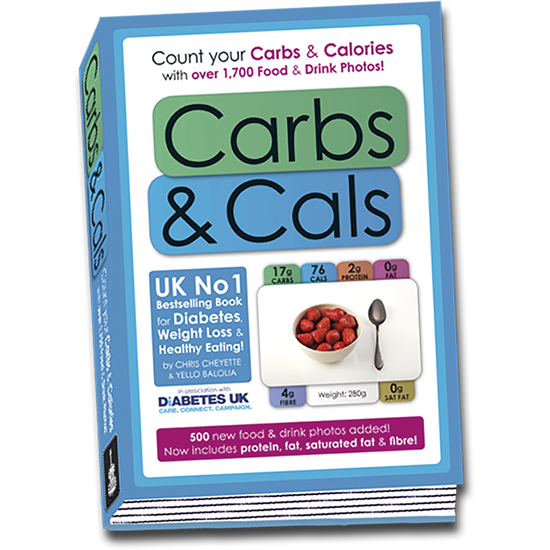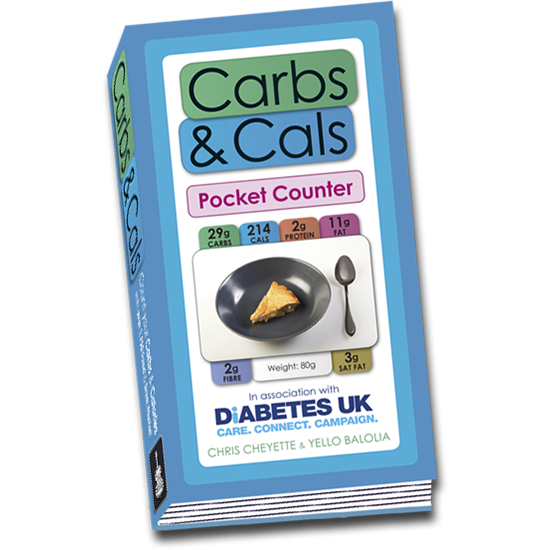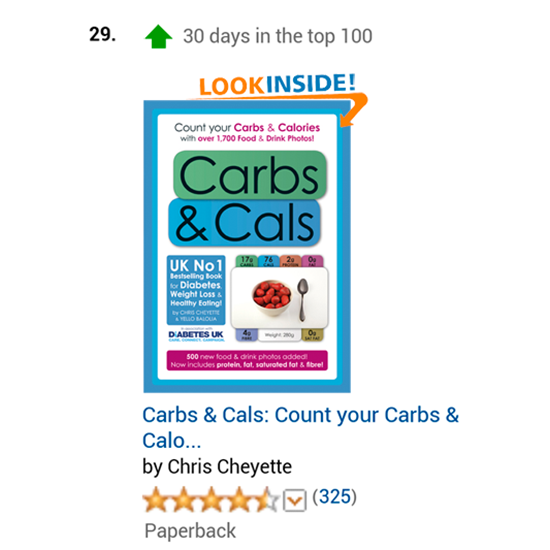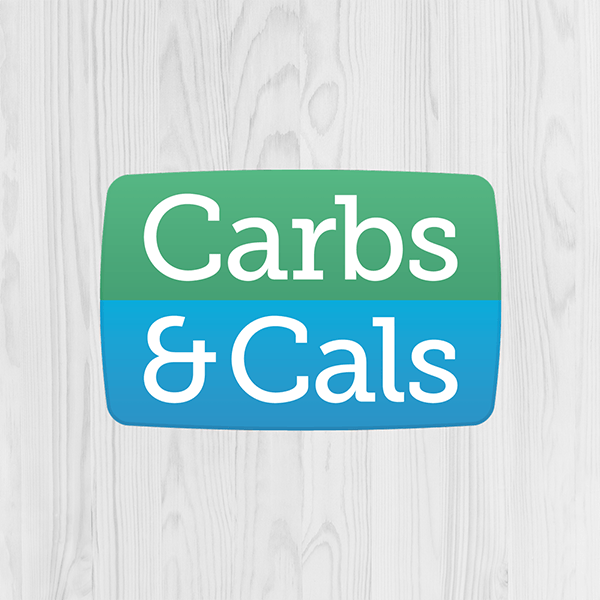 2014
The Carbs & Cals educational resources win the Best Dietary Management Initiative award at the Quality in Care Diabetes Awards.
Chris and Yello publish

50 free educational PDFs

on the Carbs & Cals website, covering everything from carb counting to managing hypos.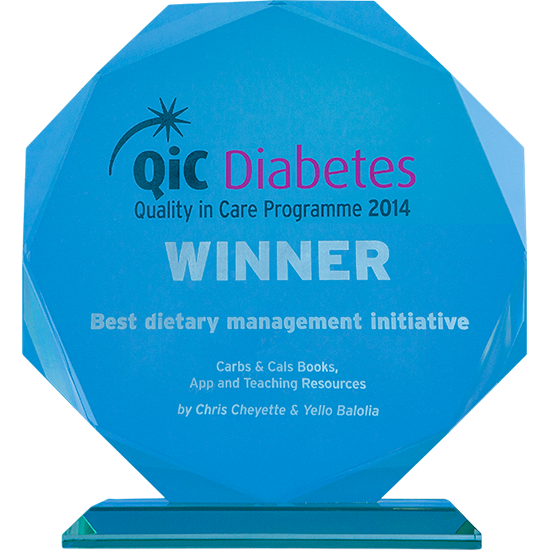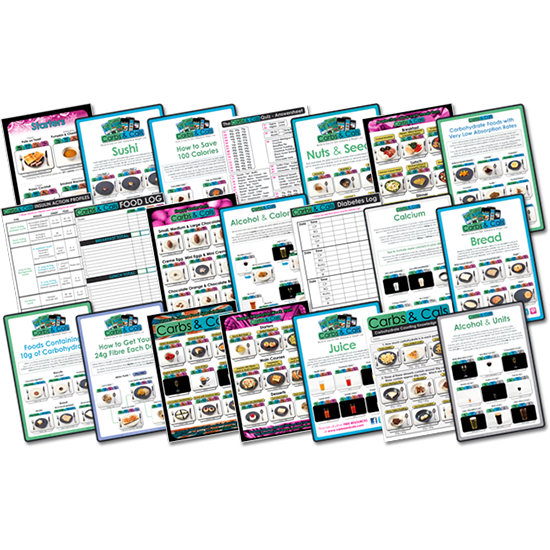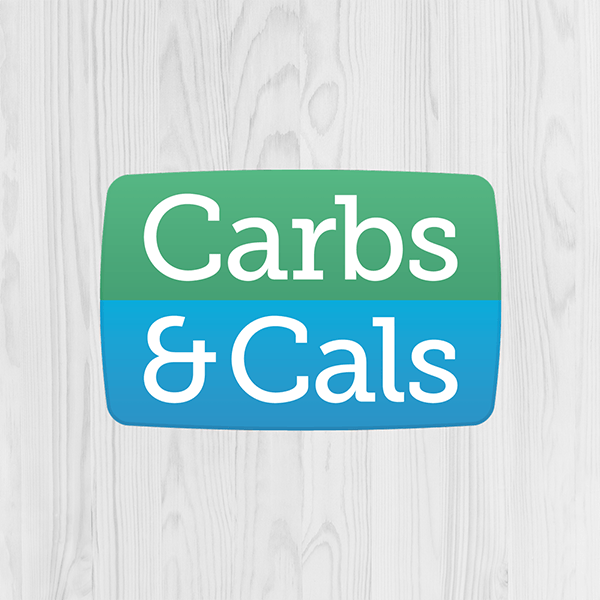 2015
Chris and Yello publish the

5:2 Diet Photos

book for those following the 5:2 diet.
They also produce a Carb Counting Quiz resource on behalf of King's College Hospital and the Diabetes Education Network.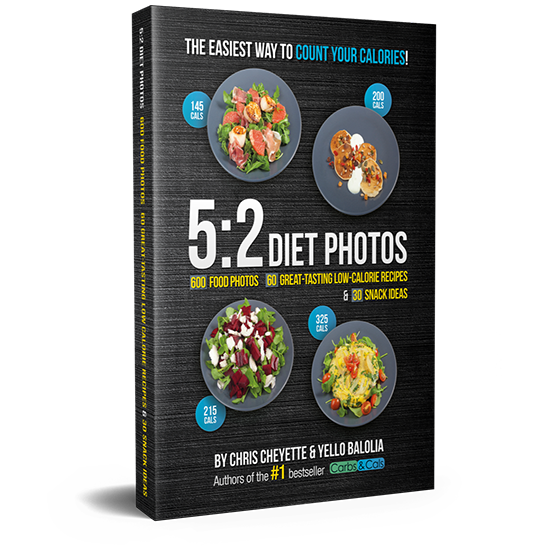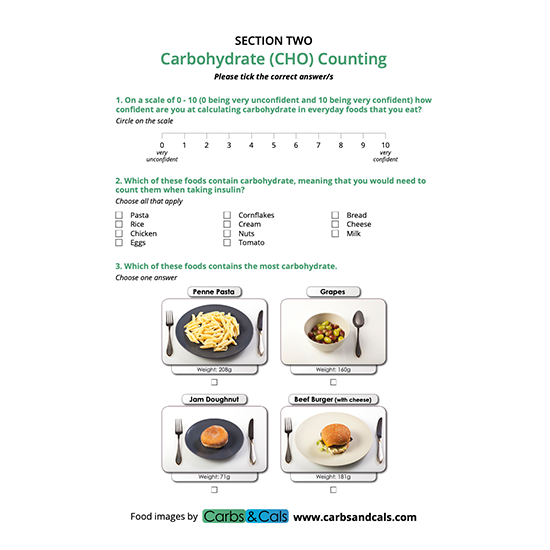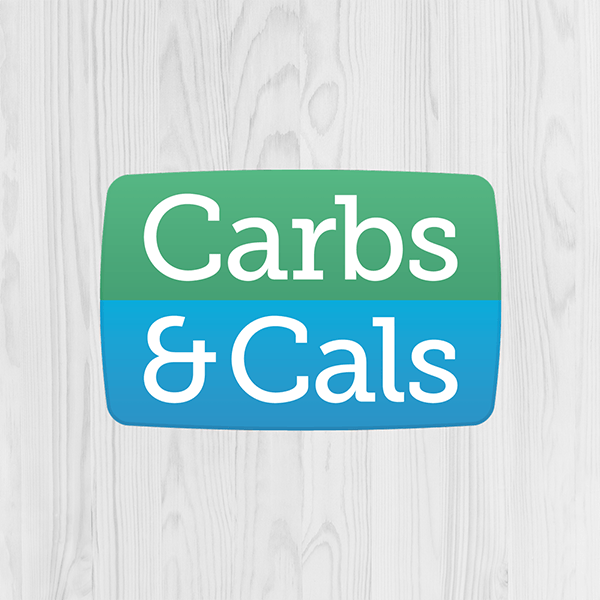 2016
Carbs & Cals undergoes a rebrand, with a new logo, colour scheme and style.
The 6th edition of

Carb & Calorie Counter

is published in the new style.
Chris and Yello publish the

Carbs & Cals Soups

,

Smoothies

and

Salads

recipe books.
The nutritional values are updated in all Carbs & Cals resources.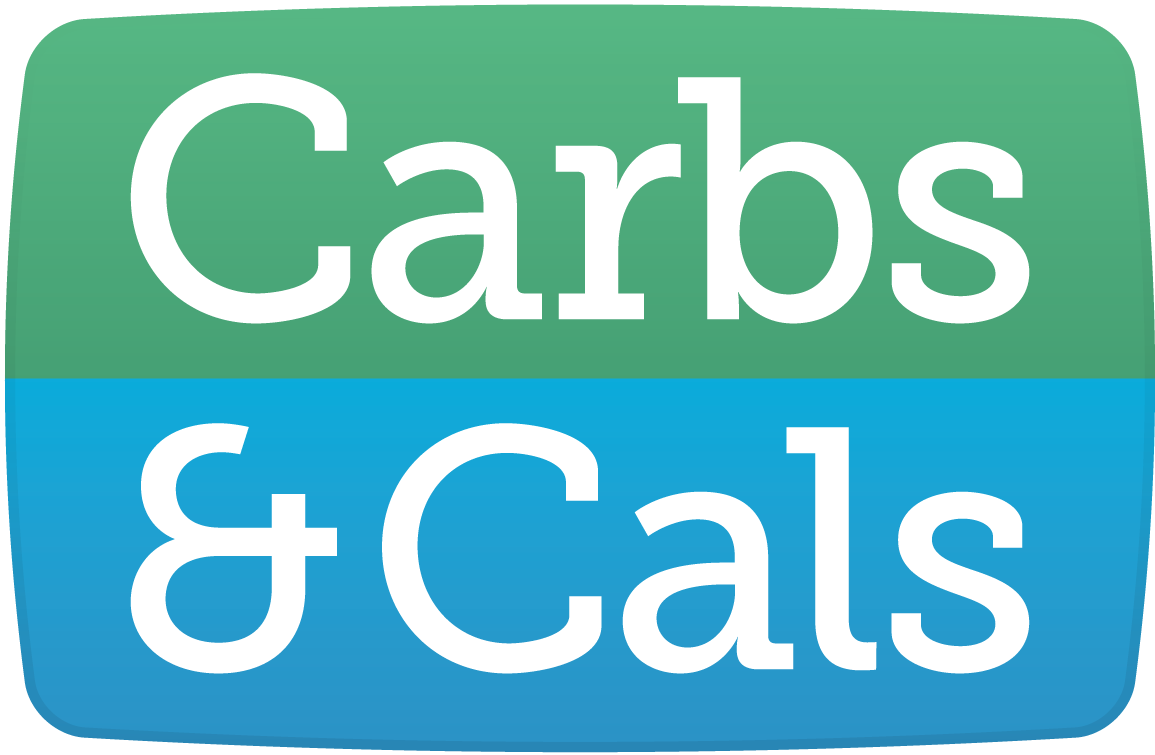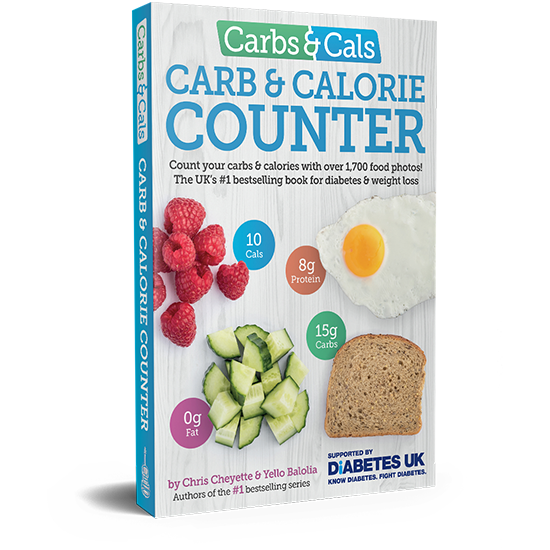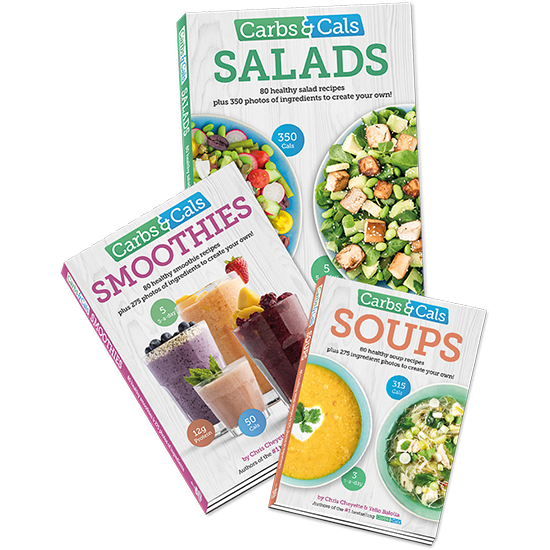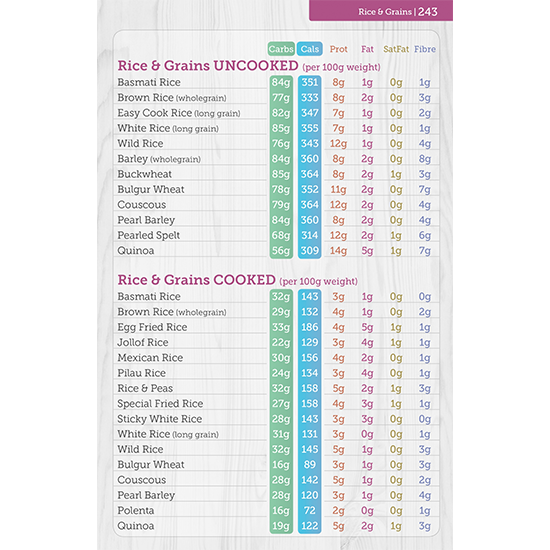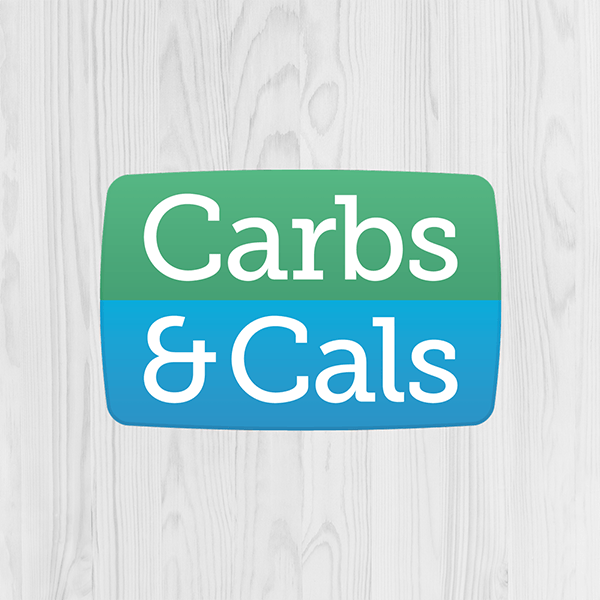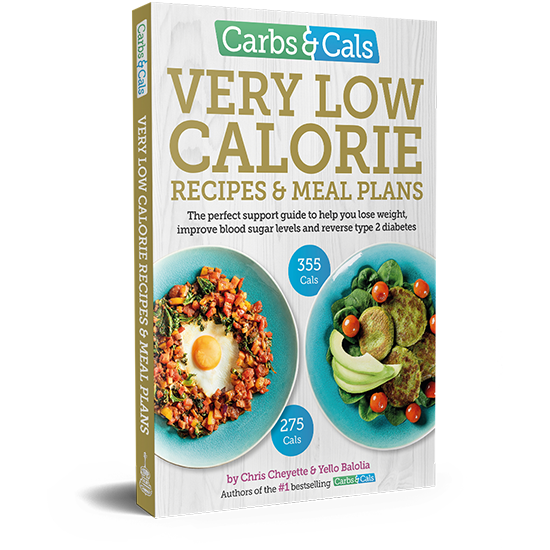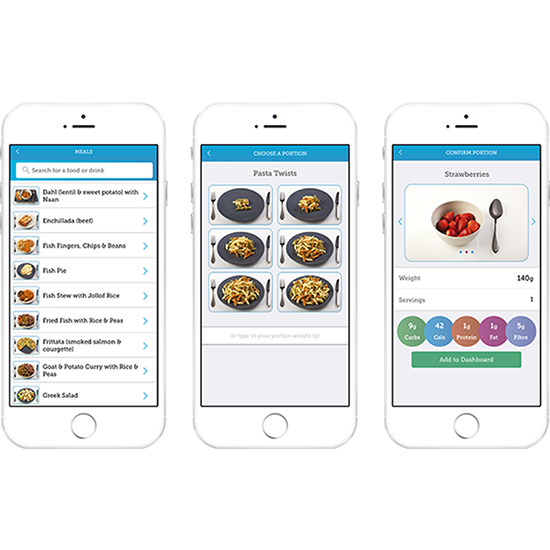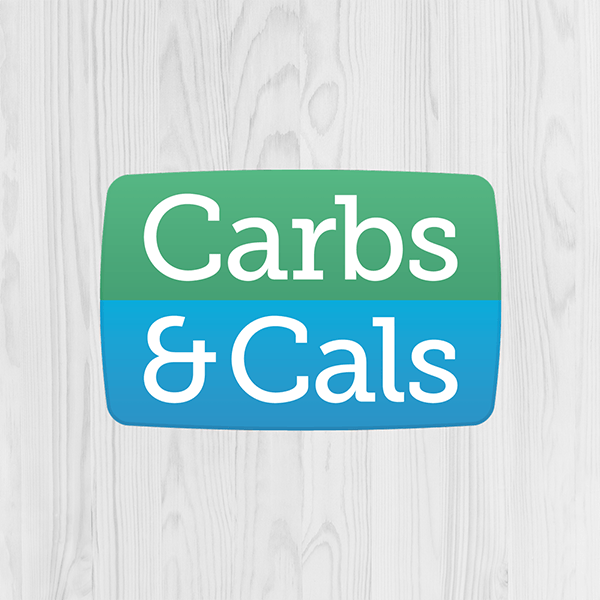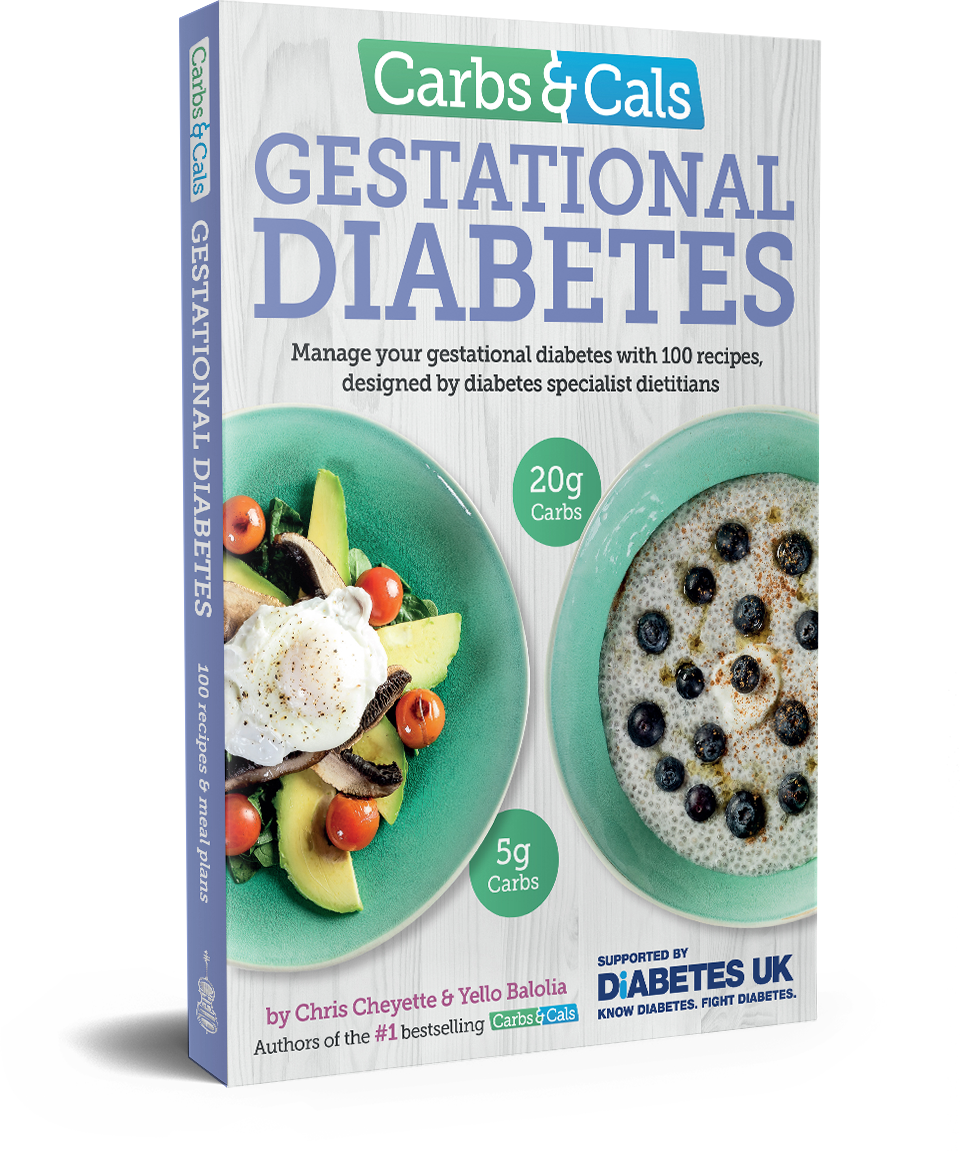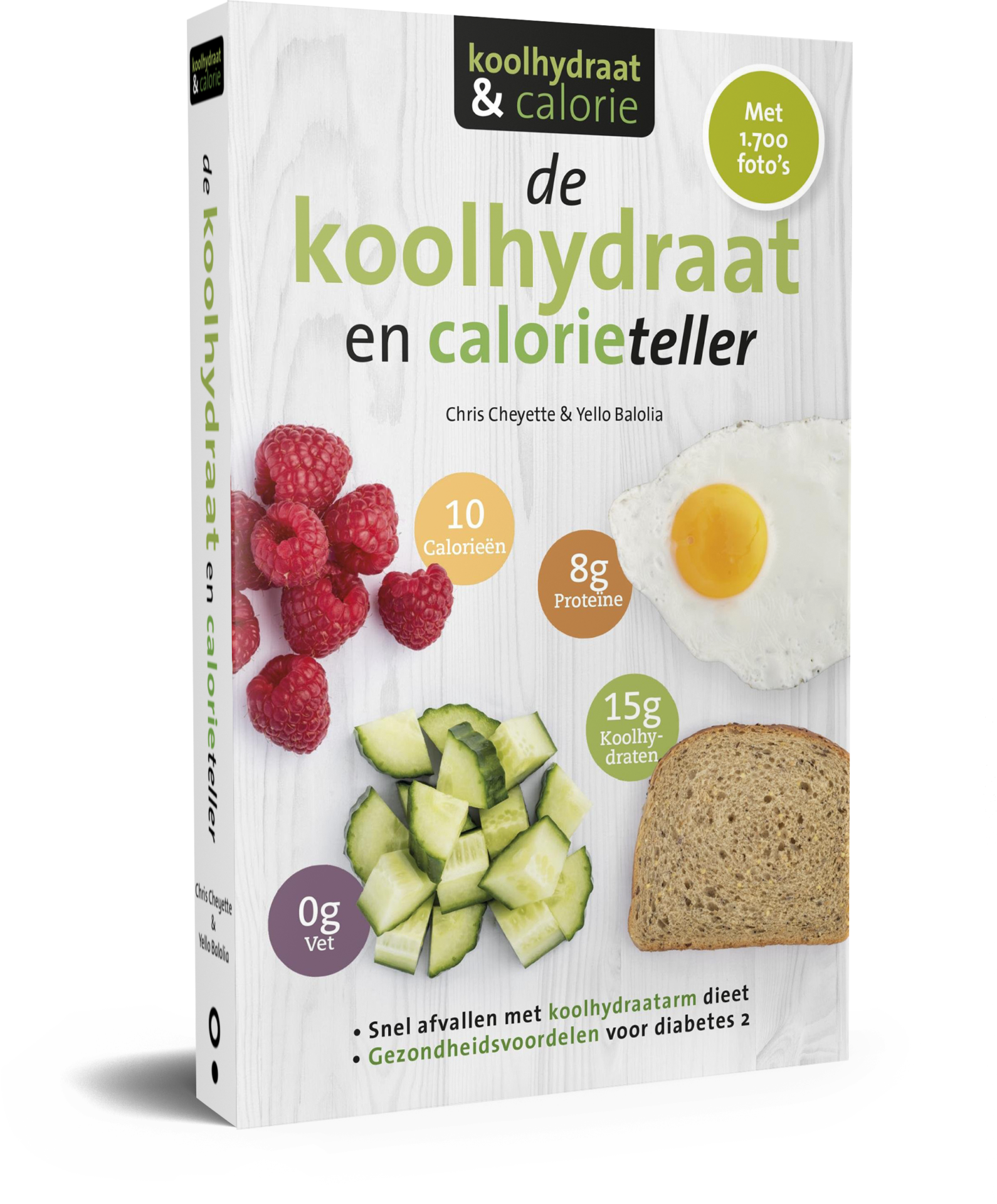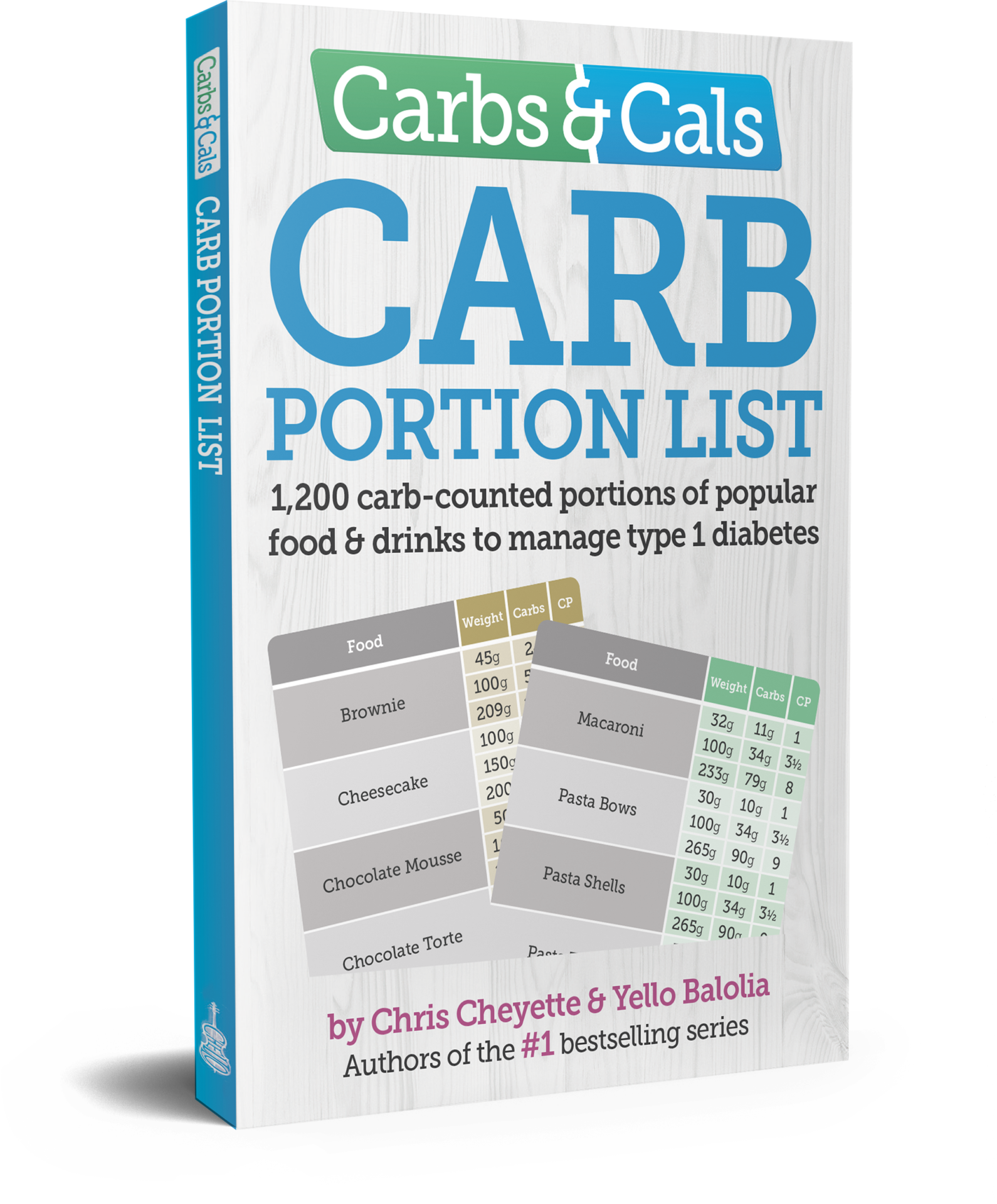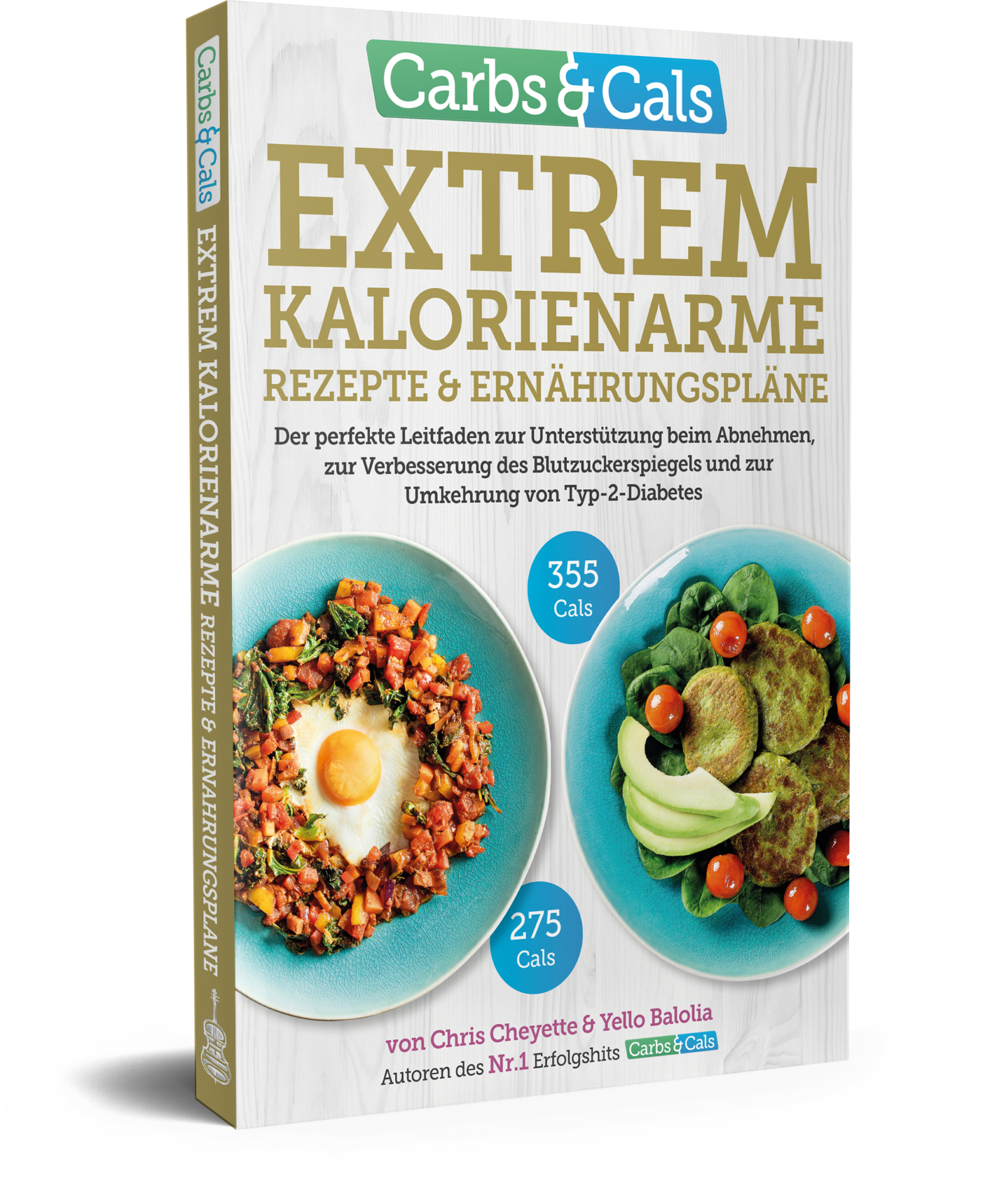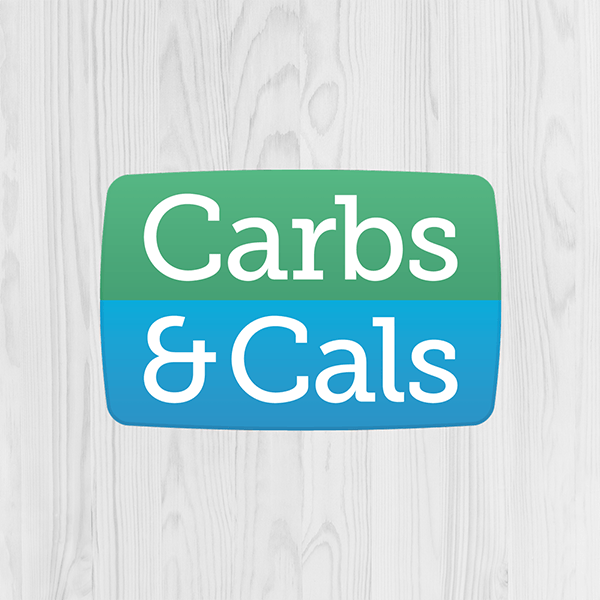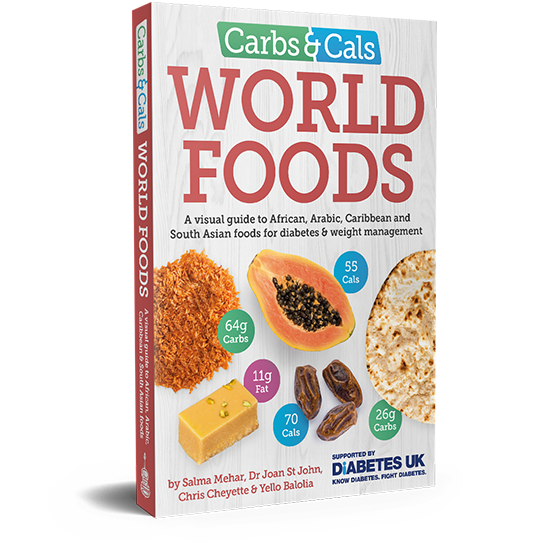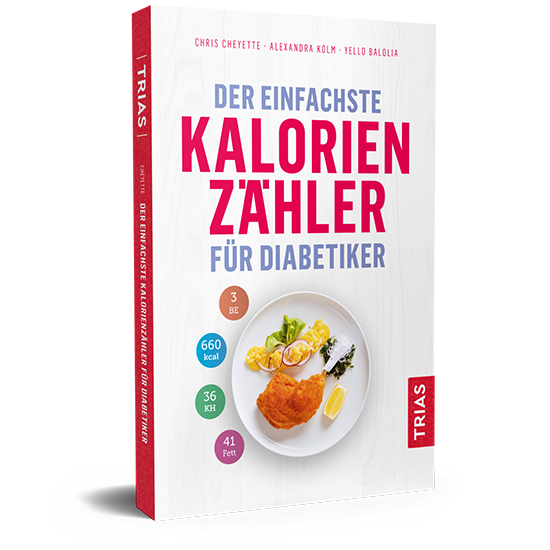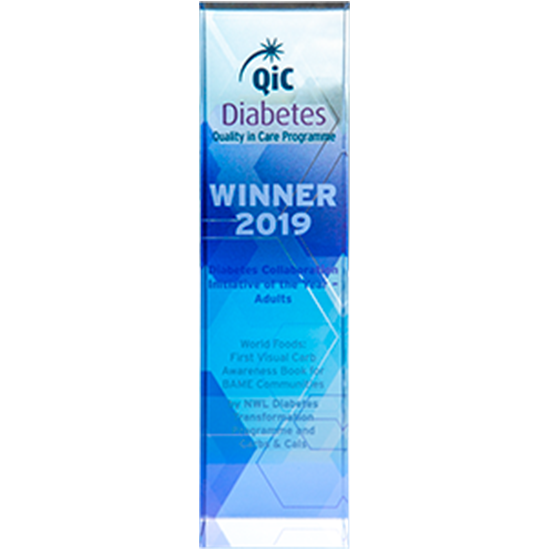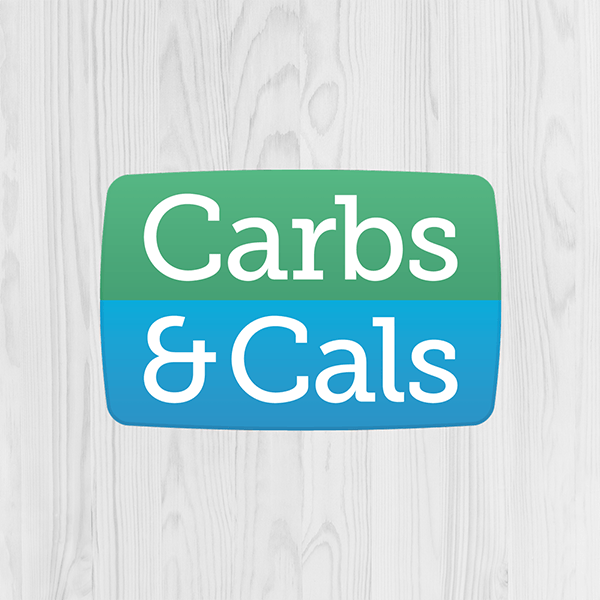 2021 – 2022
A brand new website is launched.
The

Carbs & Cals app

was rebuilt from the ground up, and launched on both iOS and Android platforms so all customers have the same app.
Chris and Yello are working on a new book: Carbs & Cals Kidney.
Products also in development: Carbs & Cals Type 2 Kit and HCP Kit.