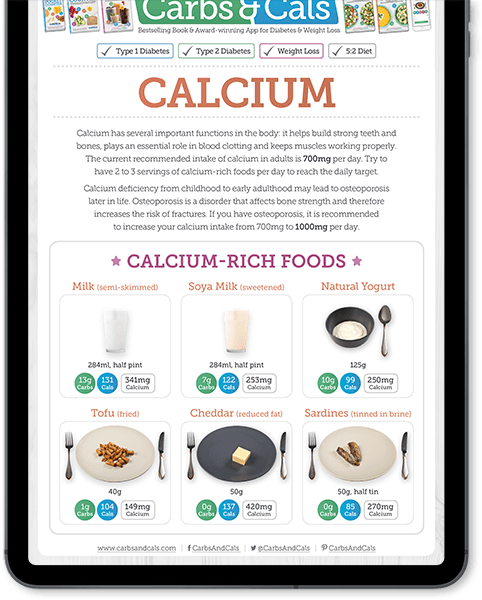 What's included?
Healthy eating cheat sheets.
At-a-glance food reference sheets.
Meal-planning tips.
Ideas for adapting recipes.
Bonus tips, recipes, videos and news directly to your inbox.
All Yours For Free!
Get Your 50+ Free Health Guides Now
They're all yours, free of charge! Just tell us where to send your PDF mega-pack below.