What's NEW in the App?
In 2021, we made the decision to change the Carbs & Cals app to a subscription model in order to make the app financially sustainable, and pay for the huge ongoing costs to maintain the app. We're committed to investing the income to continually improve the app for our loyal users, adding new features, food and content to the app each month.
Visit this page often to see what's NEW and IMPROVED in the app, and check out the Foods in the App page for a list of popular foods, brands and restaurants included.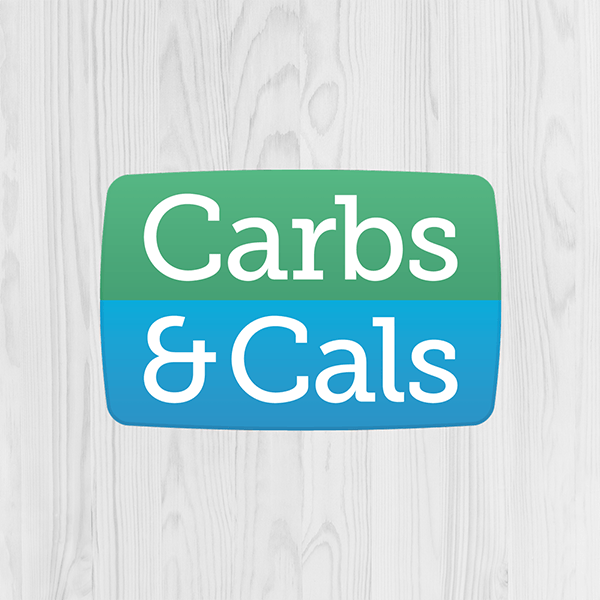 November 2022
NEW BRANDS
Gatorade, Laughing Cow, Lurpack, Nurishh, Polo & Tic Tac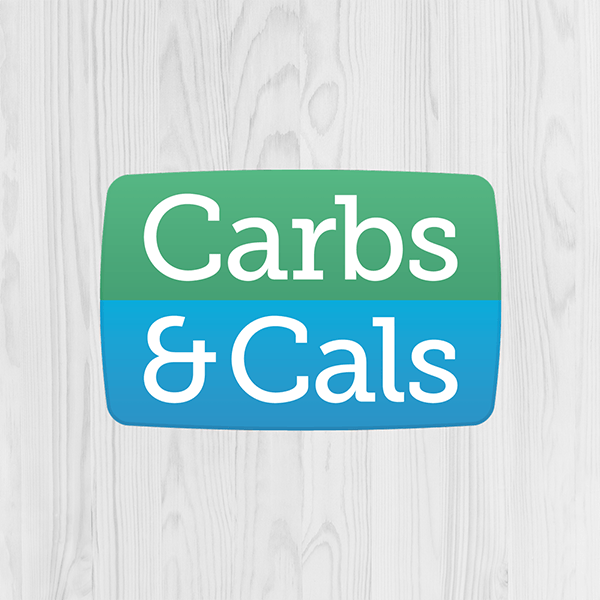 October 2022
NEW BRANDS
7up, Alpro, Kettle Chips, Nature Valley, Philadelphia & Plant Pioneers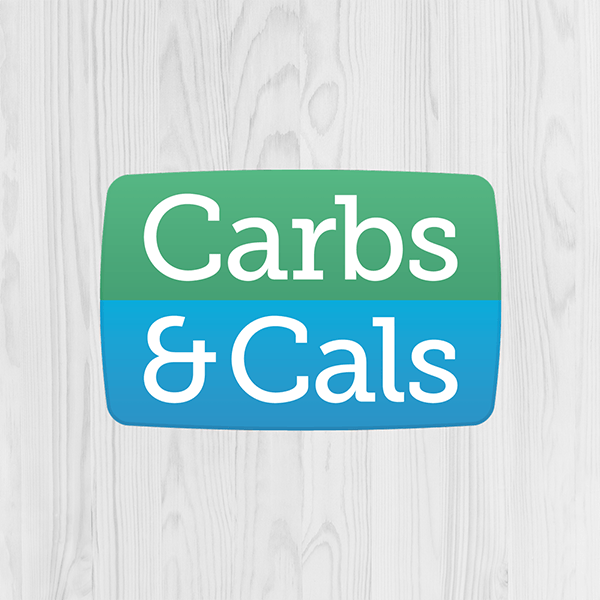 September 2022
IMPROVEMENTS
50 search results are now displayed (instead of 20 in the previous version)
Restaurant/brand names are now included in search results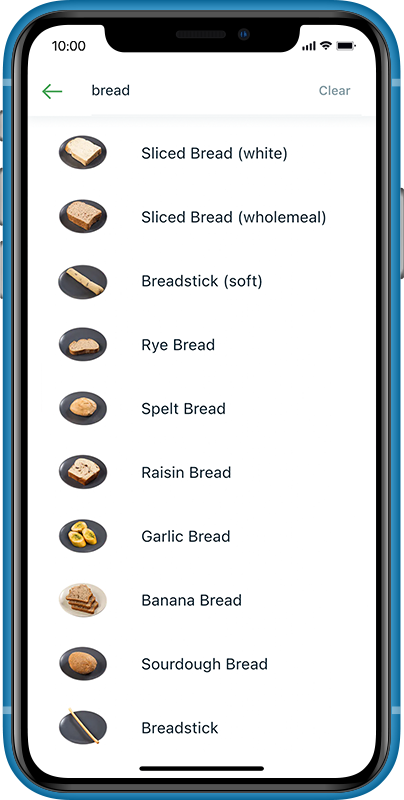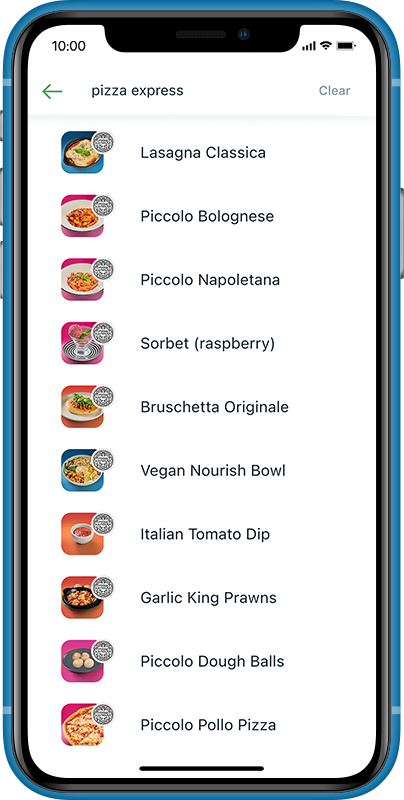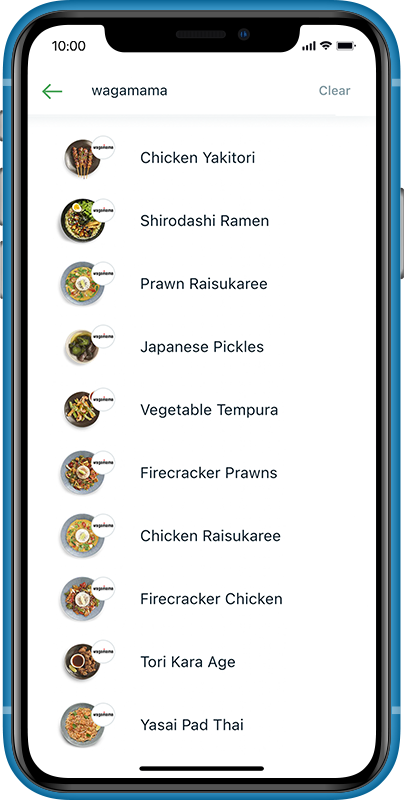 NEW BRANDS
Dairylea, IRN-BRU, Lindahls Kvarg, Linda McCartney's, Lipton & Marmite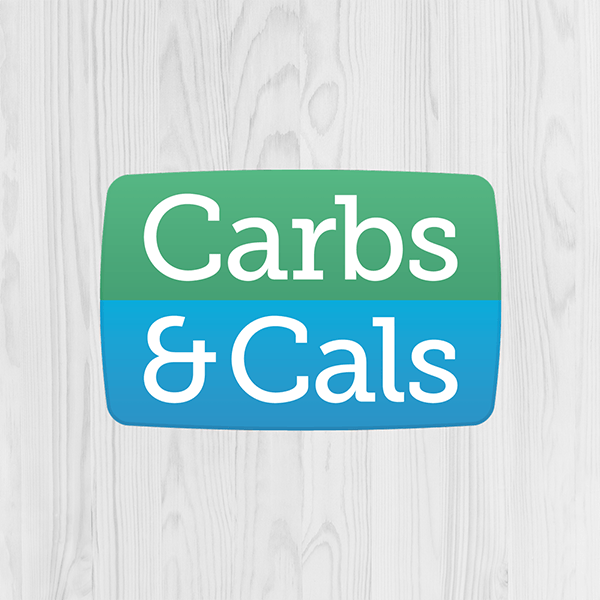 August 2022
NEW FEATURES & IMPROVEMENTS
You can now back up and restore your user data – perfect to transfer your data to a new phone
Fixed currency formatting bug on payment screen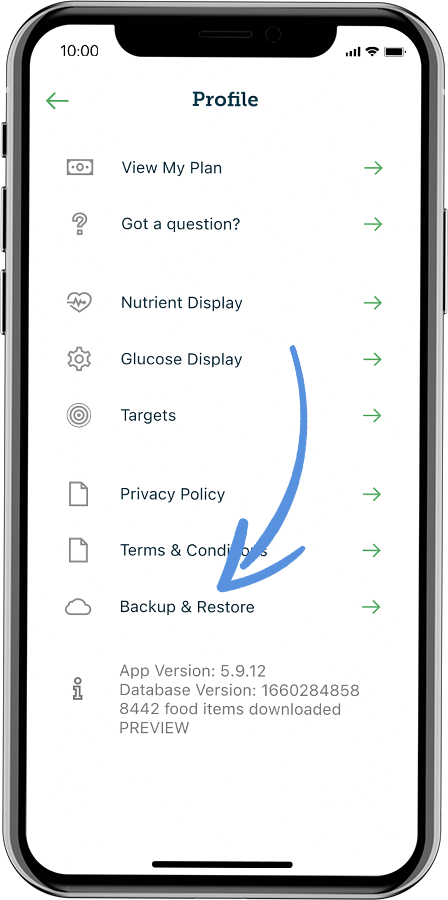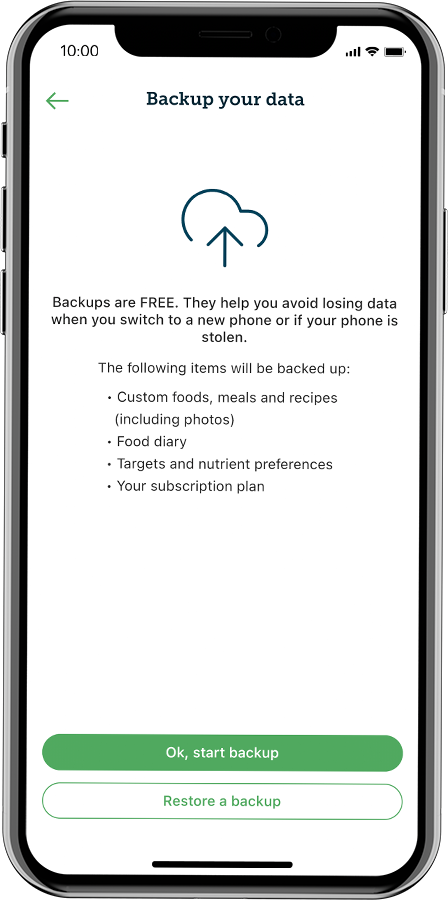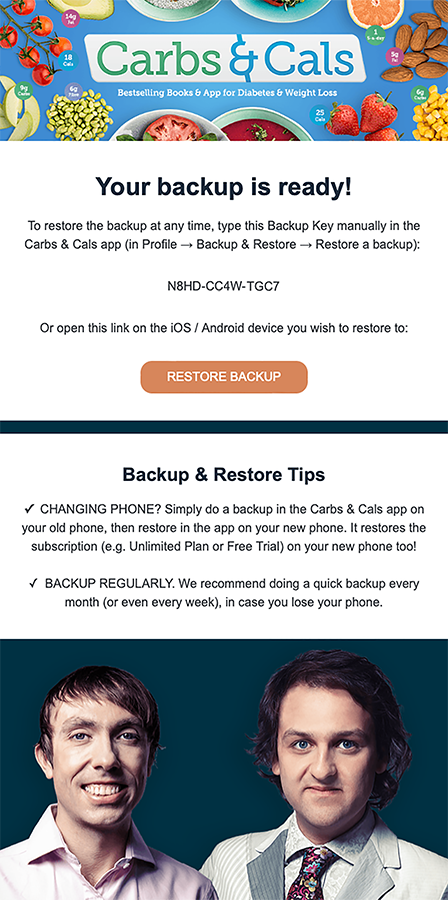 NEW PHOTOS
We've done another photoshoot and added over 300 new portion photos of user-requested foods, including more breads (such as bagels, garlic naan & soda bread), nut butters & sauces, beans, fruit & vegetables, vegetarian foods (like paneer), popular desserts (e.g. lemon tart & chocolate cheesecake), and a few extra common dishes too (like cottage pie & cauliflower cheese).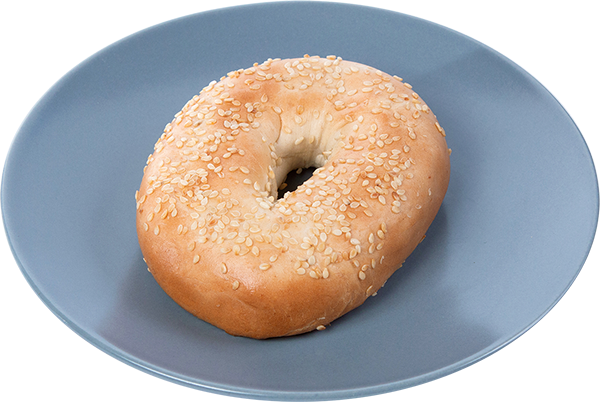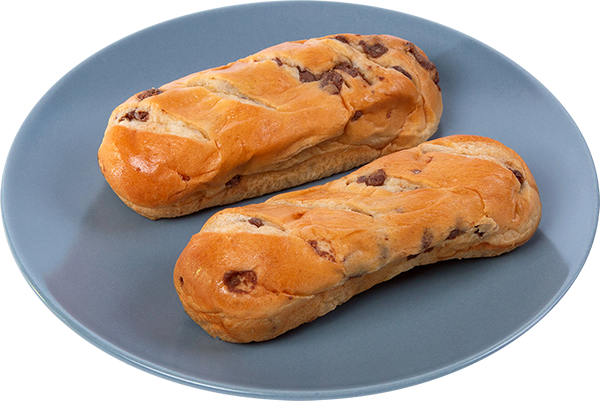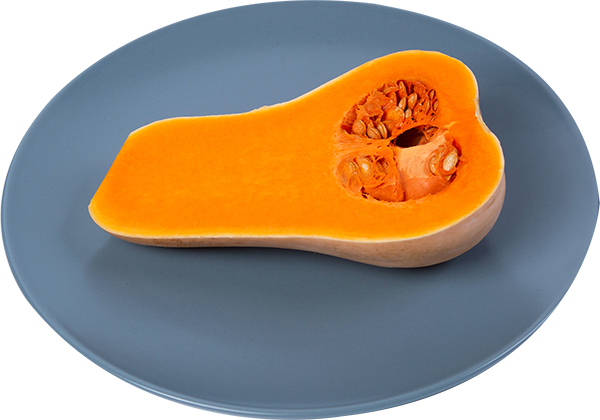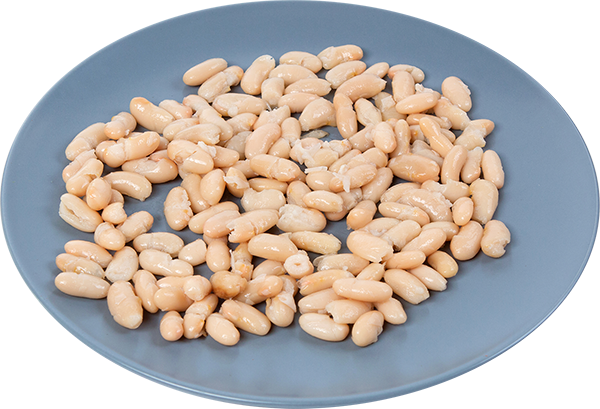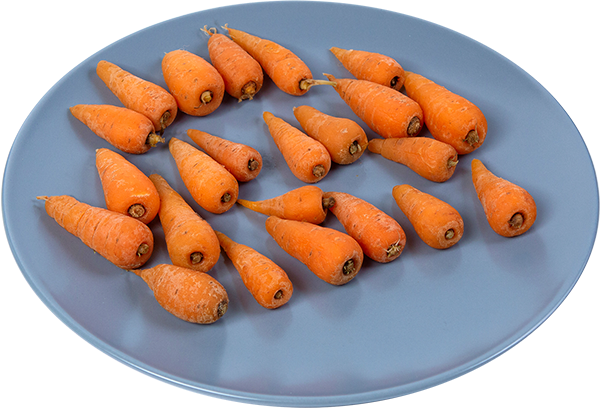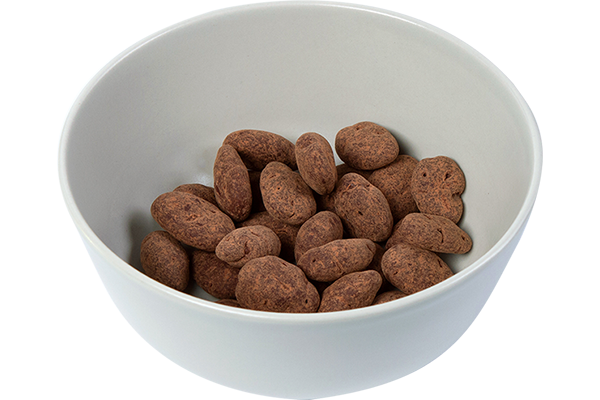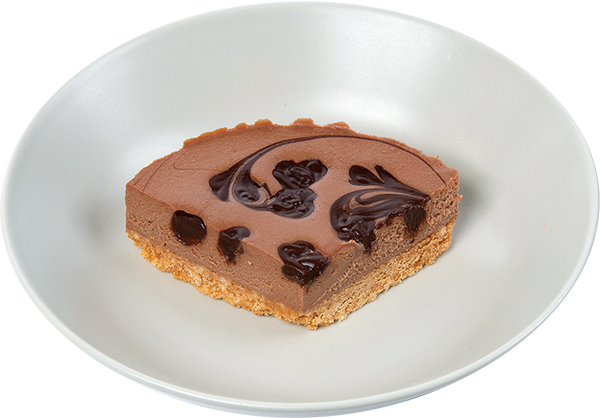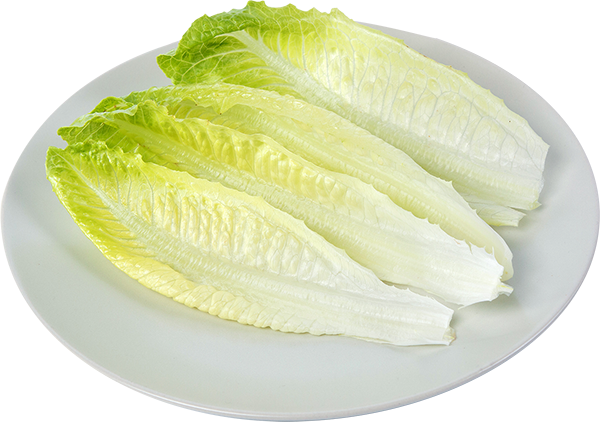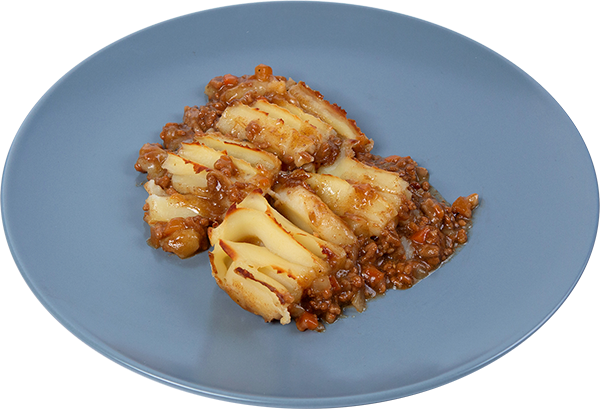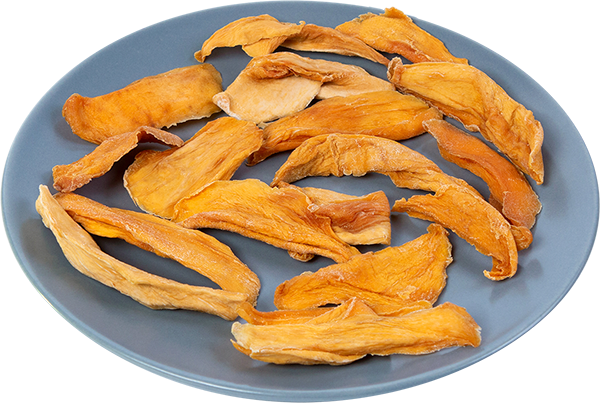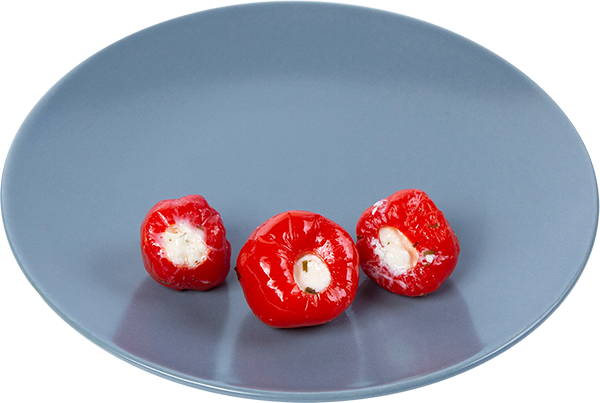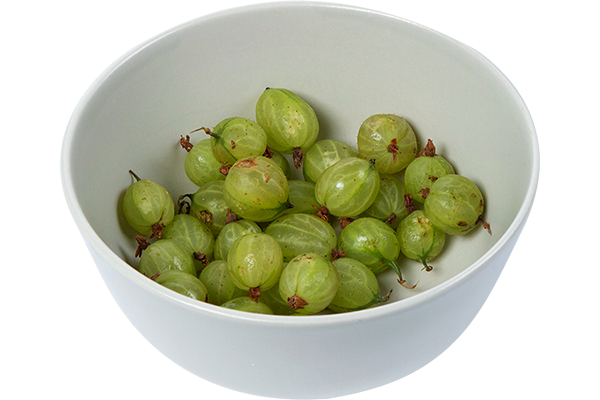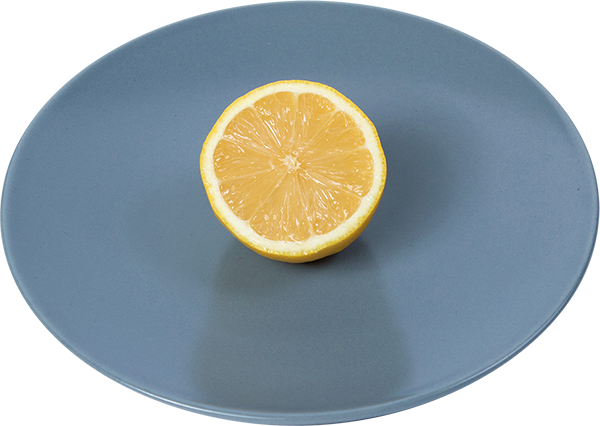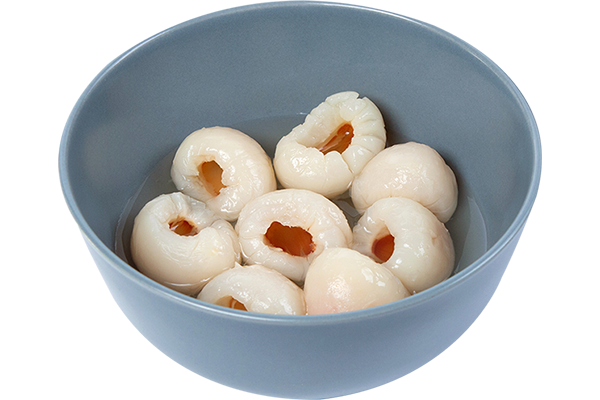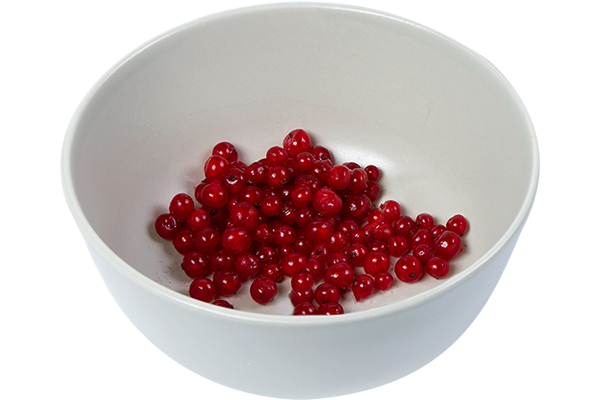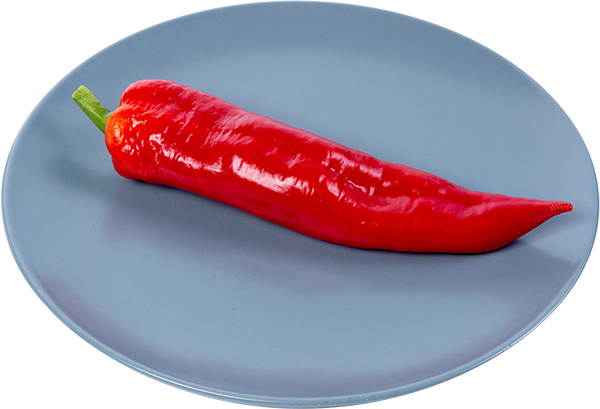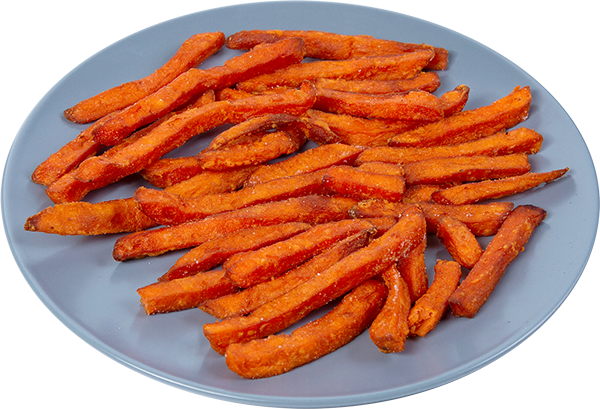 NEW BRANDS & RESTAURANTS
Hovis
Full menus from Papa John's Pizza, Taco Bell & YO! Sushi
McDonald's has also been updated with the latest menu (22 extra foods added)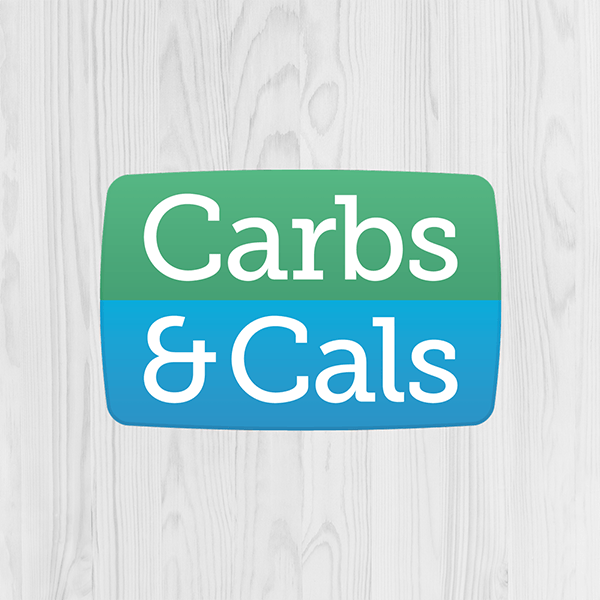 July 2022
NEW PHOTOS
160 new portion photos have been added to various popular food items that didn't have any photos before.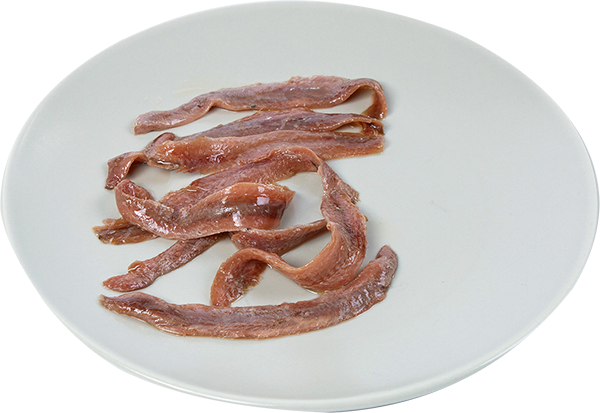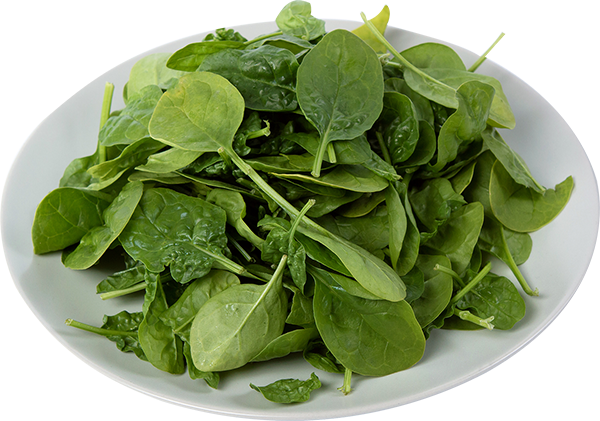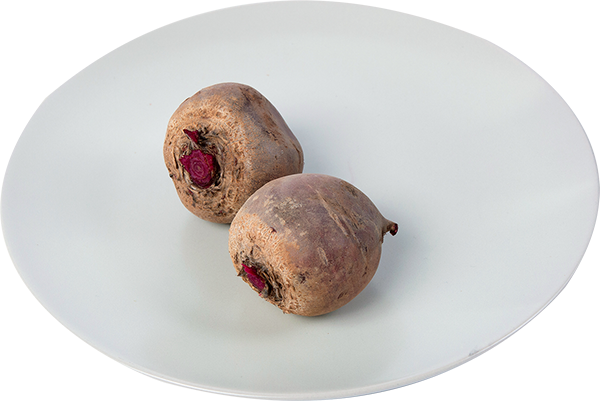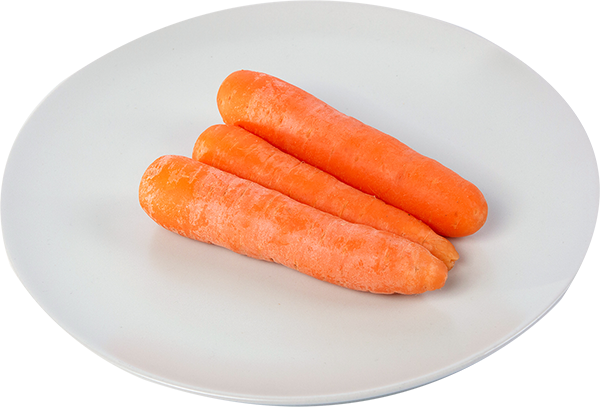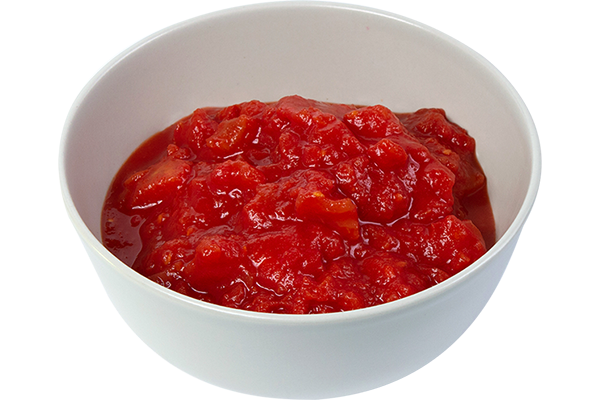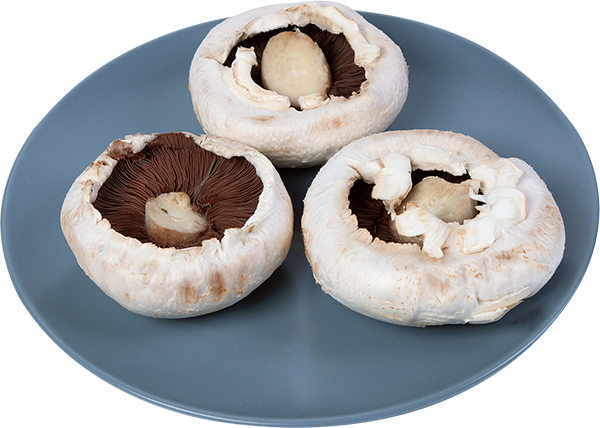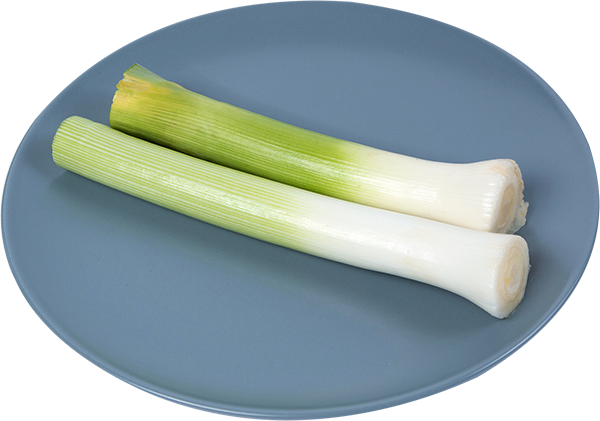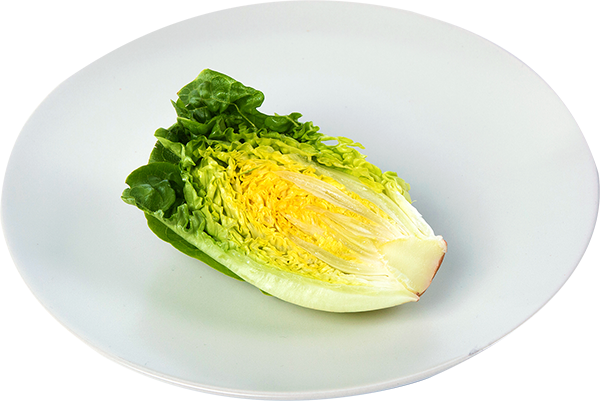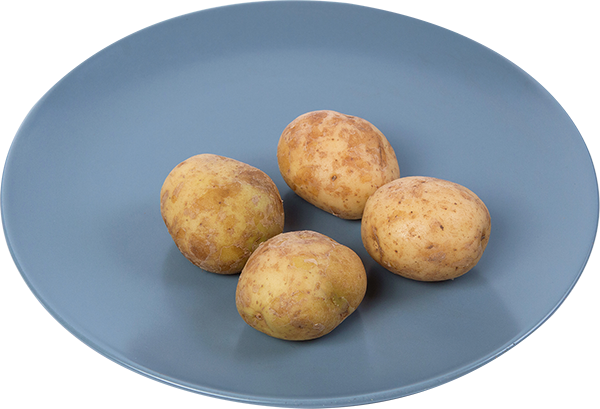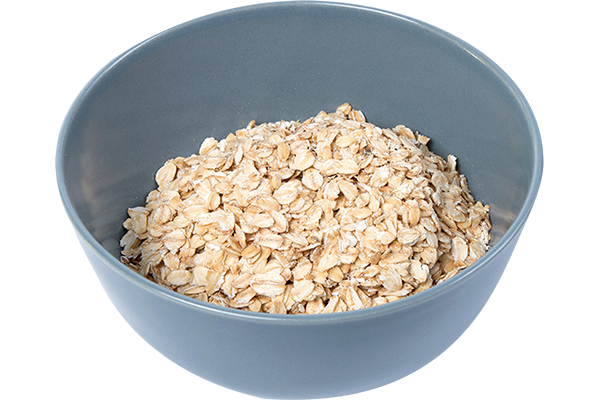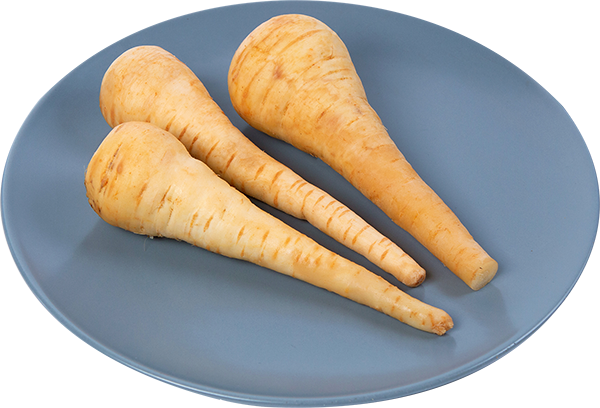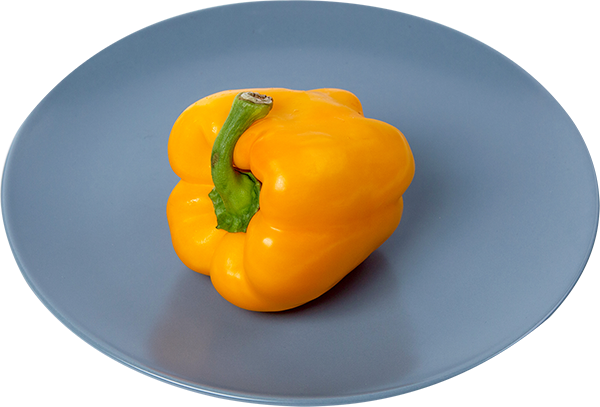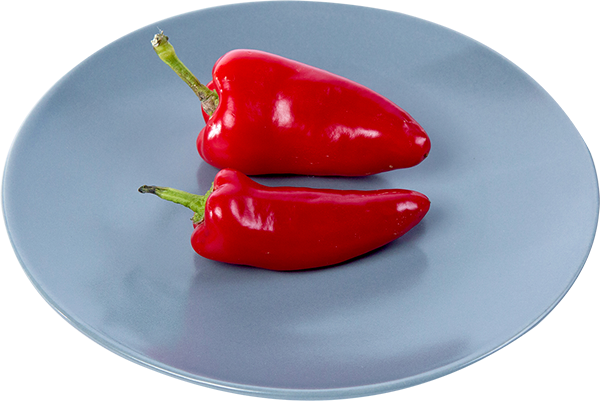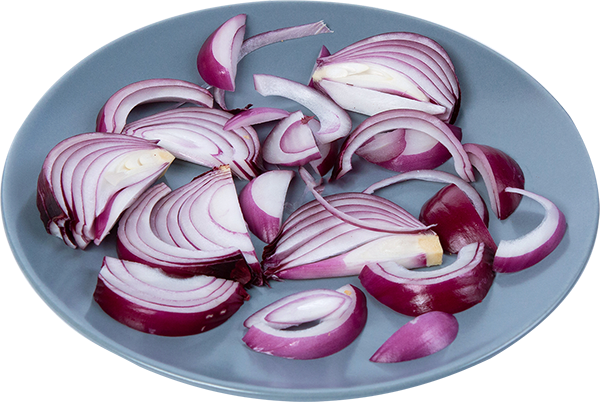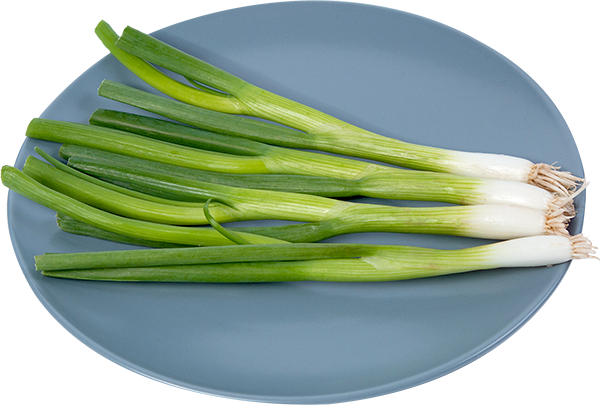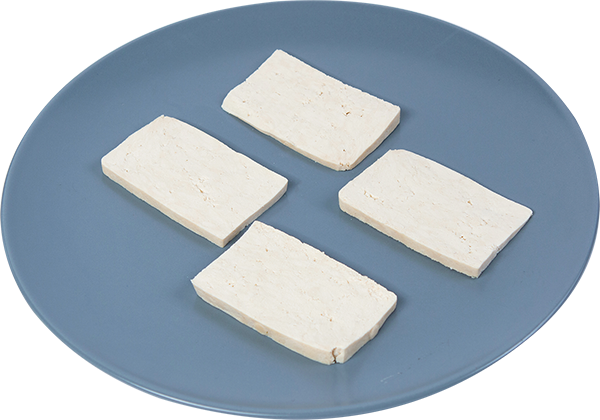 NEW BRANDS & RESTAURANTS
Belvita, Pringles & Twix
Full menu from Leon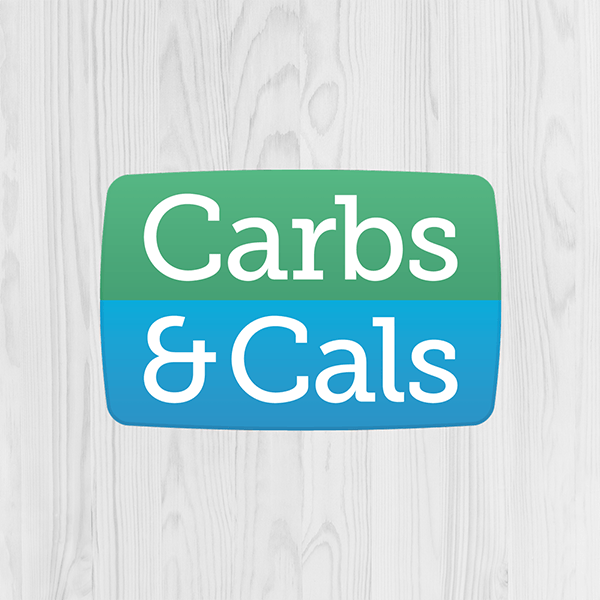 June 2022
NEW BRANDS & RESTAURANTS
Coca-Cola, Batchelors, Ben's Original, Dr Pepper, Eat Natural, Fanta, Grenade, Hodmedod's, Lilt, Oasis, Sainsbury's Food To Go, Schweppes, Sprite & THIS
Full menu from Itsu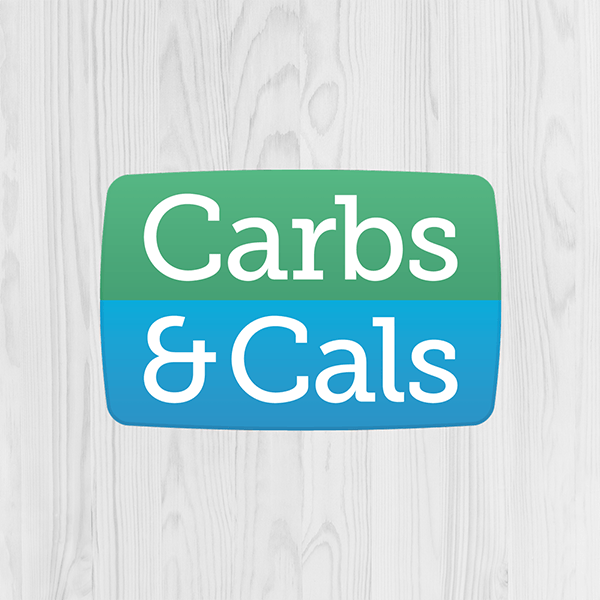 May 2022
NEW BRANDS & RESTAURANTS
Beyond Meat & Metcalfe's
Caffè Nero & Pizza Hut
Costa Coffee updated with latest food & drinks (inc full range of M&S food)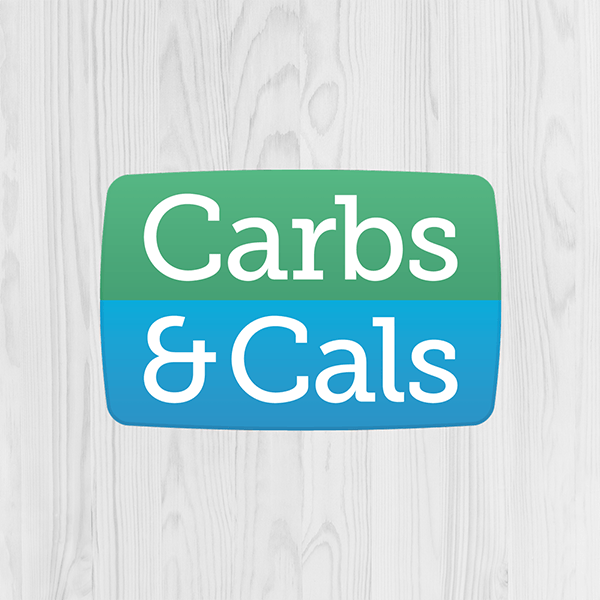 April 2022
NEW FEATURES & IMPROVEMENTS
You can browse your own foods and restaurant foods whilst searching
You can filter by Vegan, Vegetarian, Gluten Free and My Foods in search
You can tap Nutrient values on Home Screen to change highlighted nutrient
You can view and add My Foods straight to the diary (rather than just editing them)
We've added a Cancel link on My Plan
The Home Screen search box is sticky
Fixed bug on iPad where share tray not showing
Fixed bug in PDF reports where end date is not selected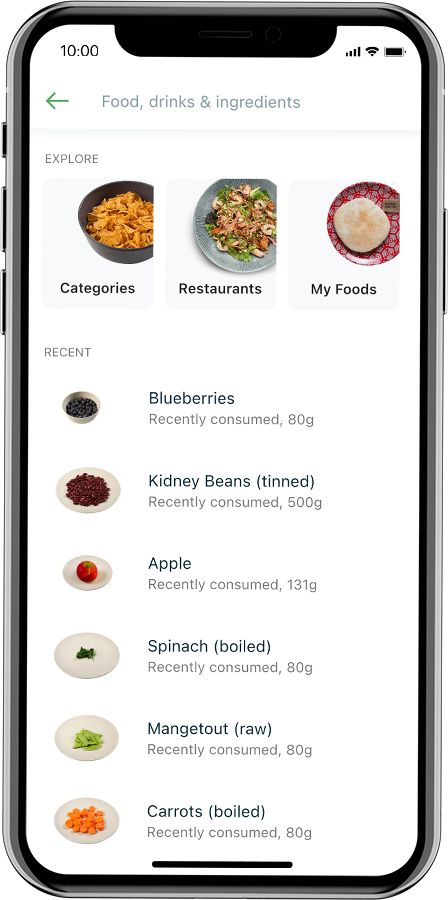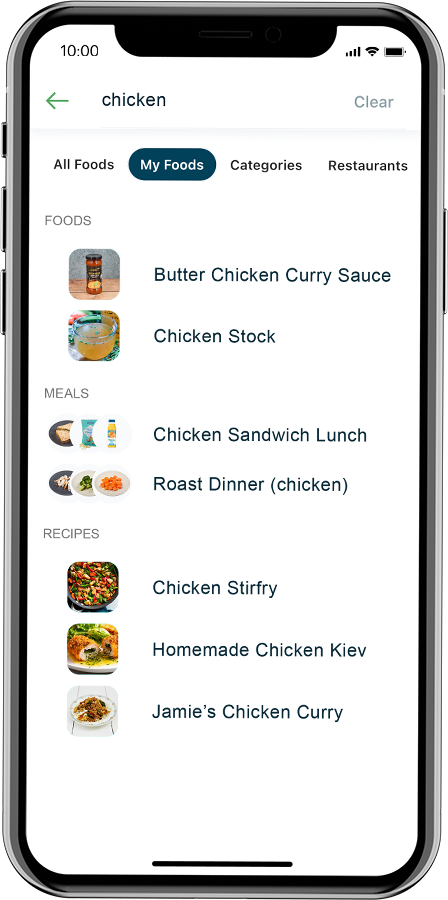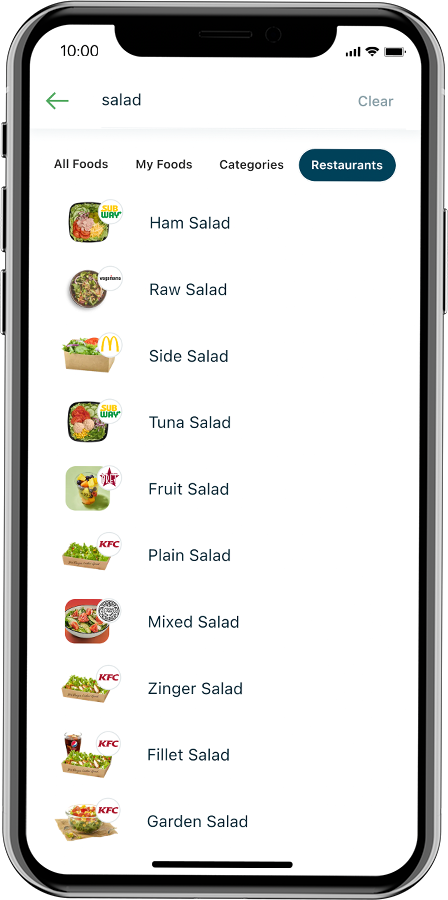 EXTRA PORTIONS for LEGACY USERS
If you are on the Legacy Plan, you now have access to over 650 extra portions across 320 foods!
That means if there were any foods you could view previously that had a few portions locked, you can now see all portions available for that food.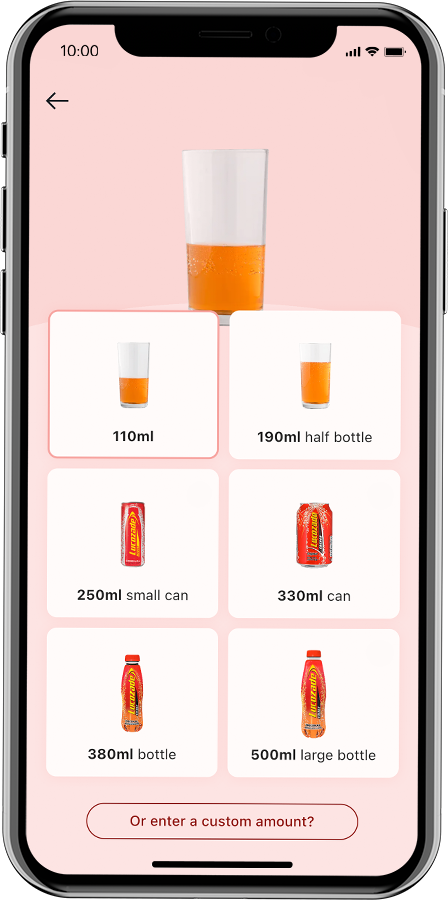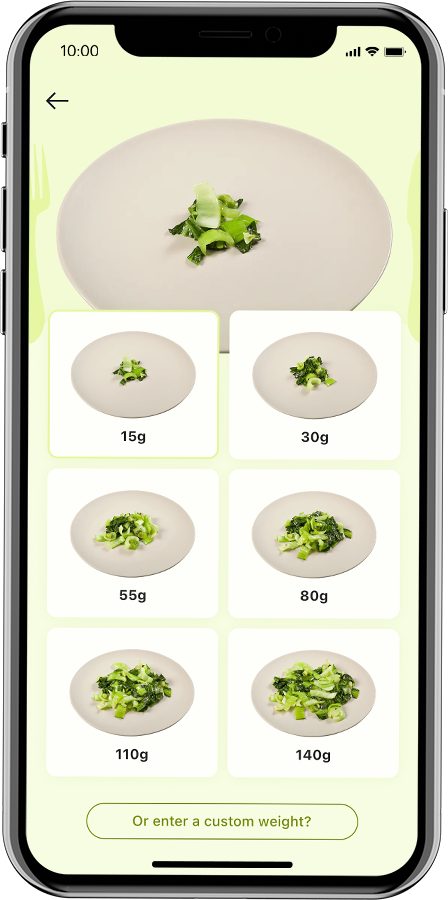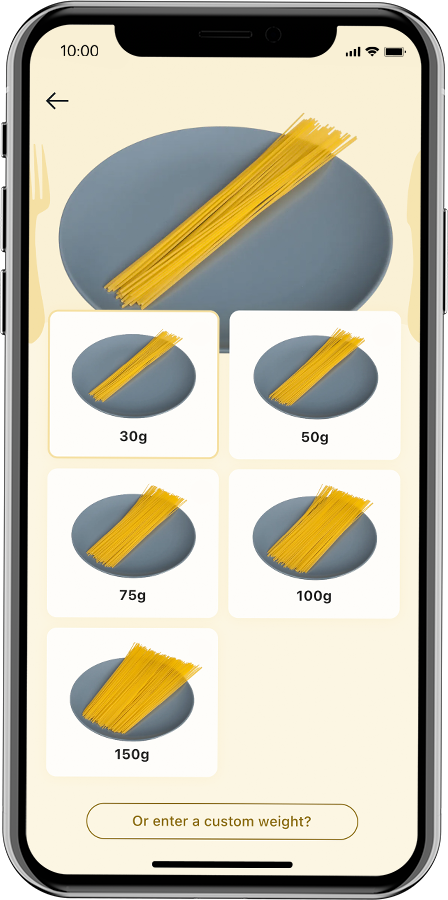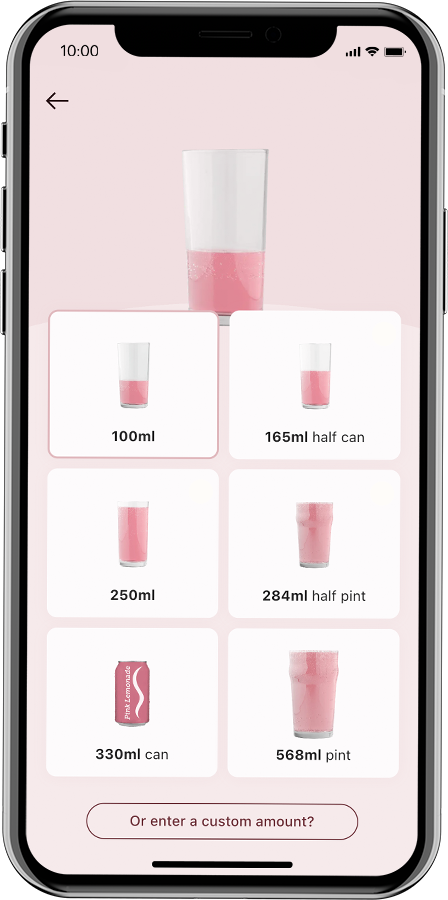 NEW BRANDS & RESTAURANTS
Babybel, Galaxy, Heinz, Hula Hoops & Quorn
Starbucks & Zizzi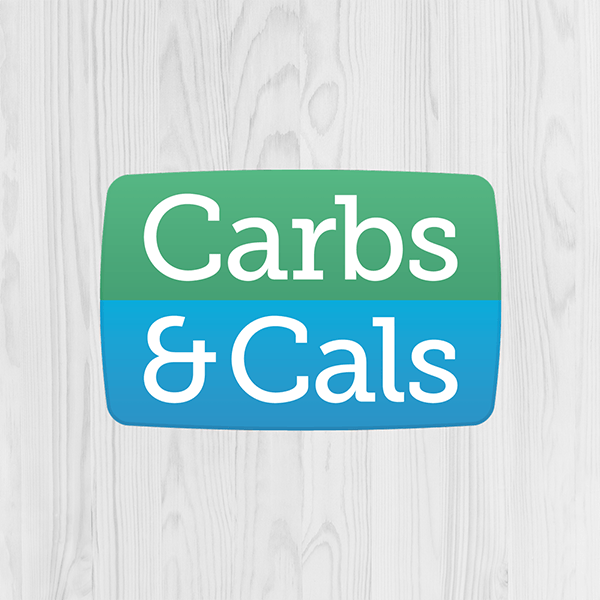 March 2022
NEW FOODS
Healthy meals for African, Arabic, Caribbean & South Asian communities in the UK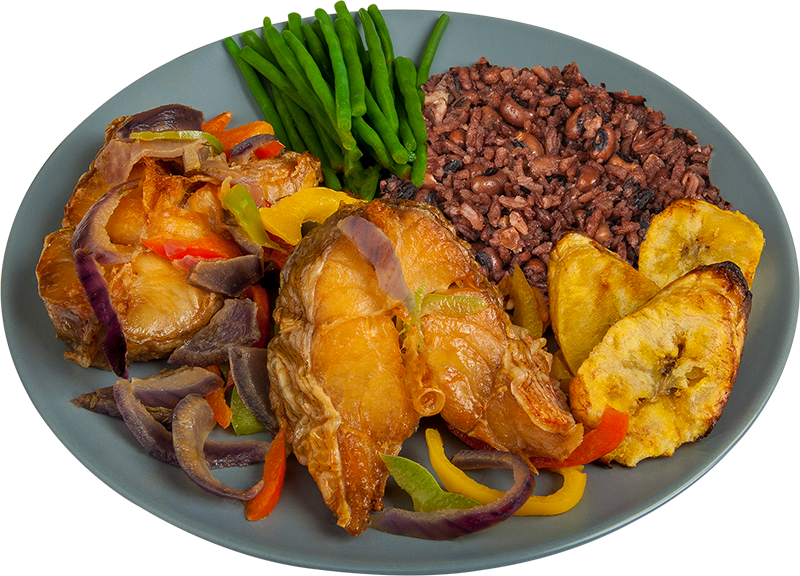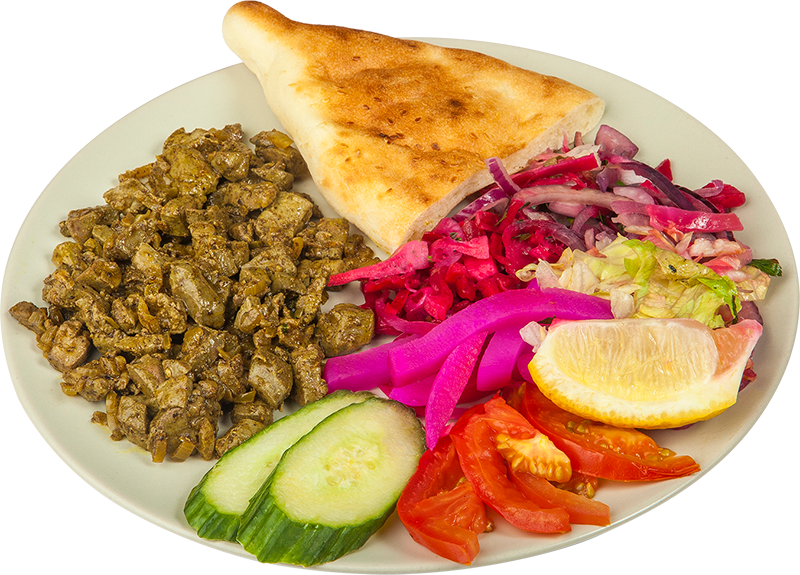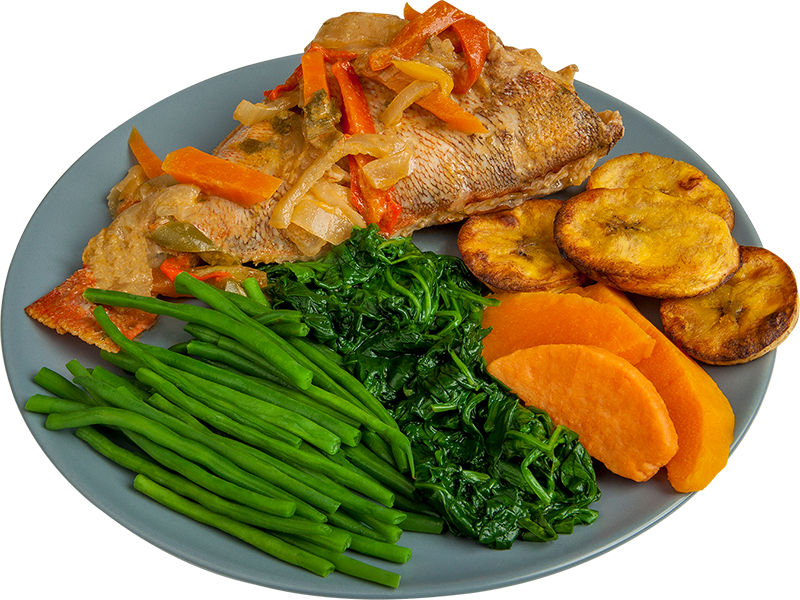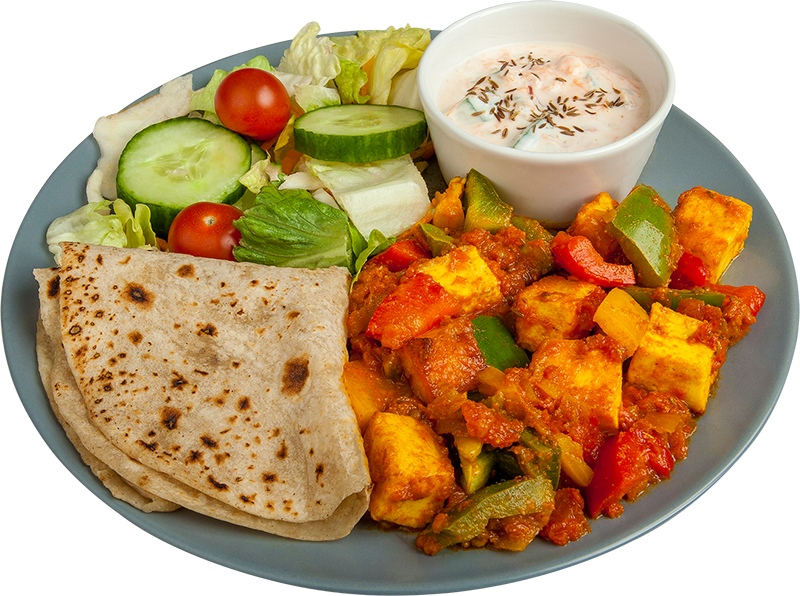 NEW BRANDS
BirdsEye, Naked, Off The Eaten Path, Pipers, Quaker & Ryvita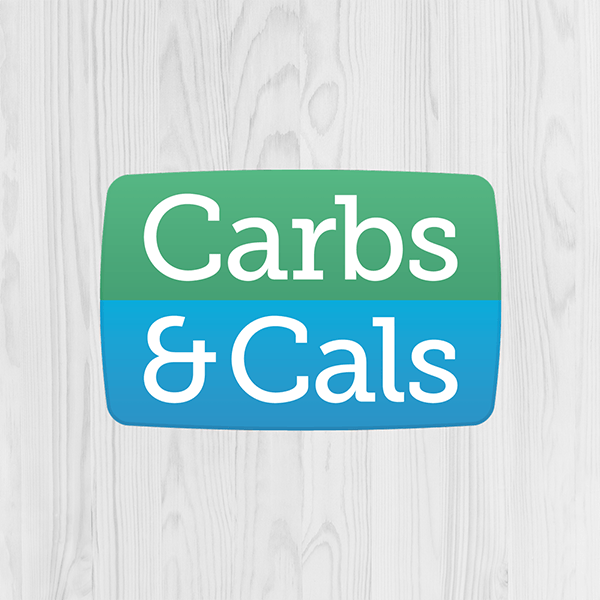 February 2022
NEW FEATURES & IMPROVEMENTS
You can now export your diary as a PDF with graph
You can now switch nutrients quickly in the diary by tapping on a nutrient
Food search is now quicker and more accurate
Thumbnails load faster in the custom foods list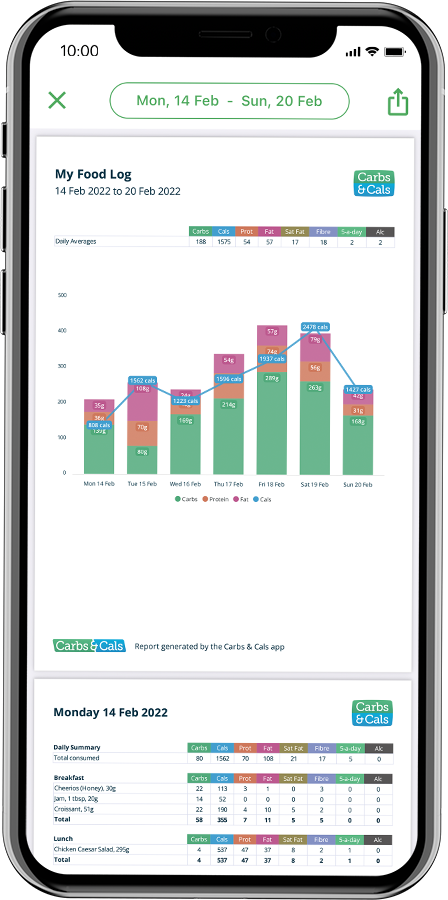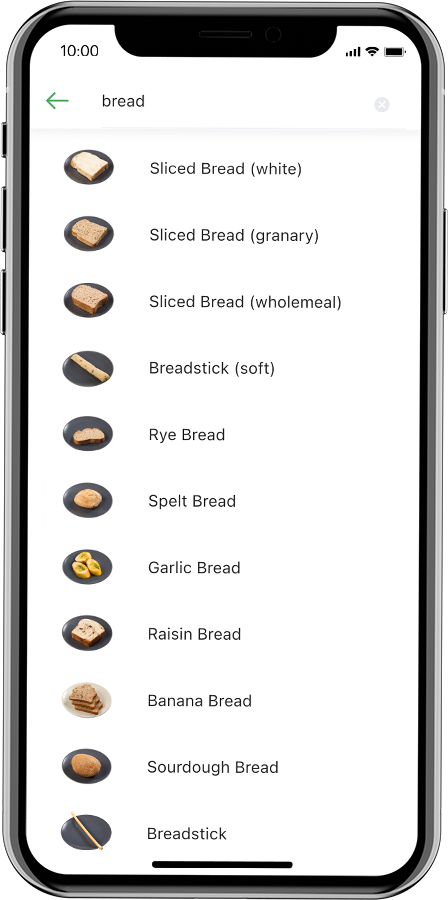 NEW BRANDS
Activia, Aero, Alpen, Müller, Ready Brek, Weetabix & Weetos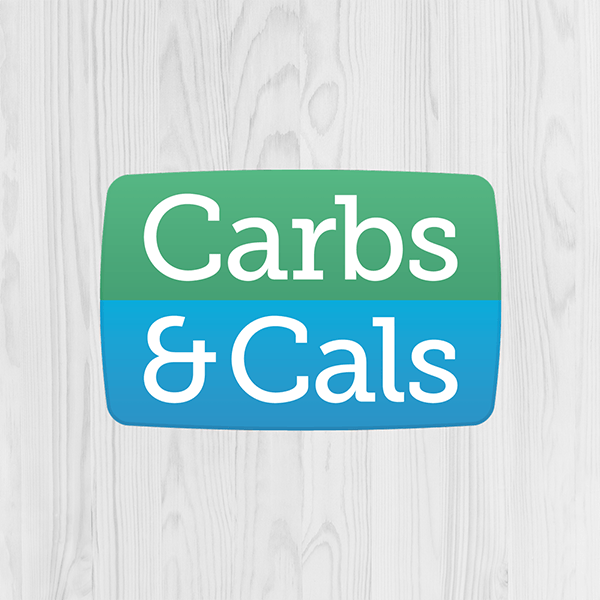 January 2022
IMPROVEMENTS
Improved saving of custom foods
Handles large text better on iOS (improving accessibility)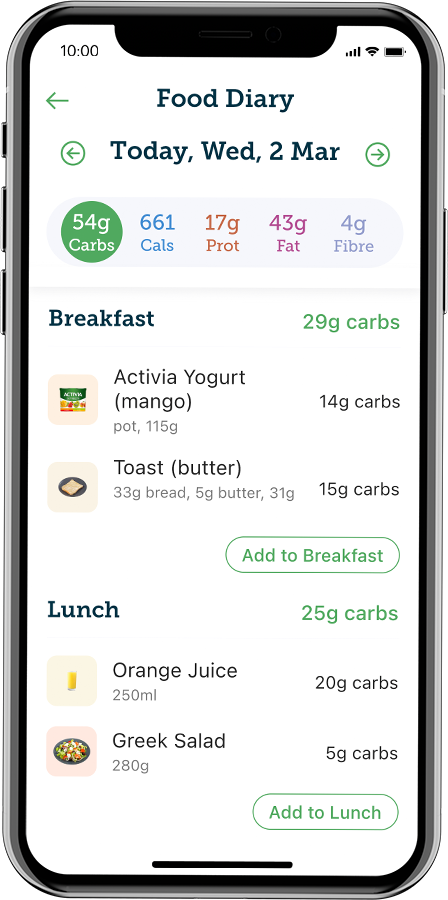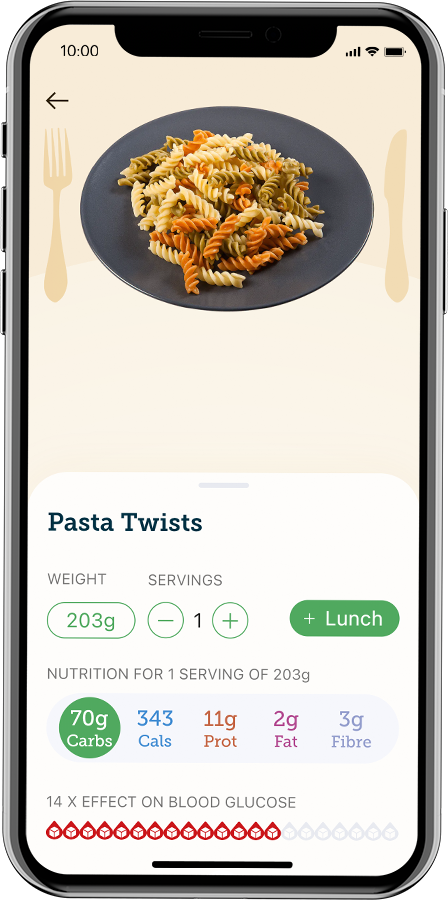 NEW BRANDS & RESTAURANTS
Pot Noodle & Dorset Cereal
Greggs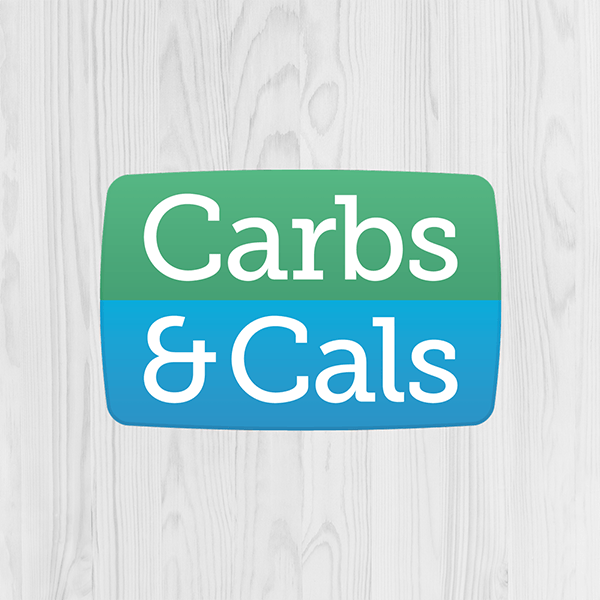 December 2021
LAUNCH!
🚀  The brand new Carbs & Cals app is launched on iOS! The iOS and Android apps now have all the same foods and features – hoorah!
NEW FEATURES & IMPROVEMENTS
You can now setup and track daily Targets
Ability to add foods to a future date
Your My Meals have now been imported if you had the old app
You can now view your diary data from the old app
Have It Again section moved lower down the dashboard
Food photos work offline more reliably for foods you've already viewed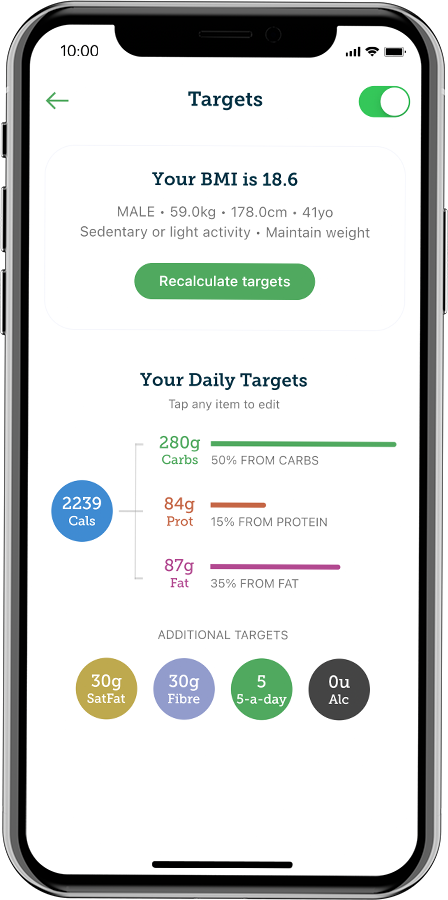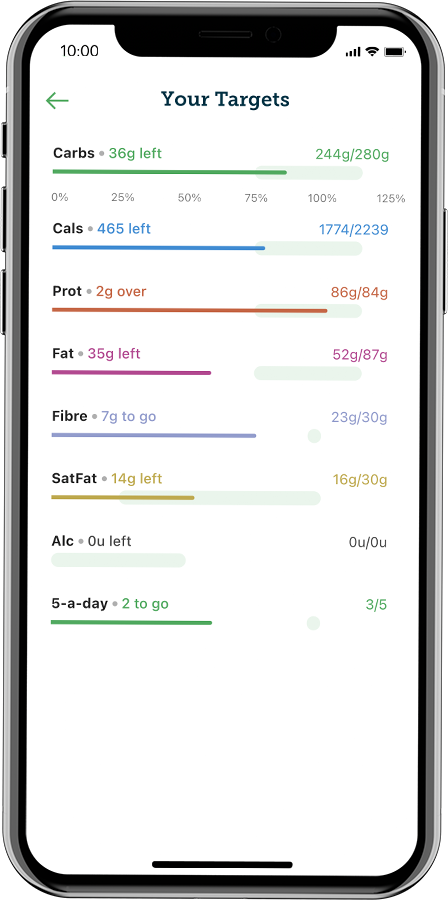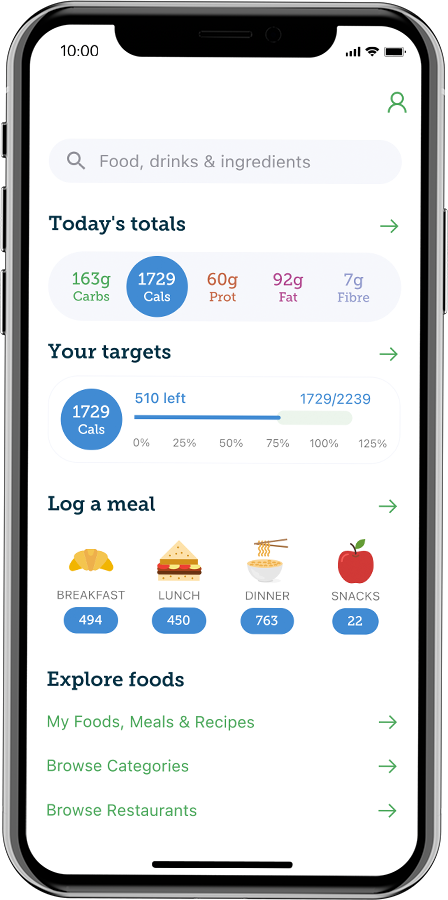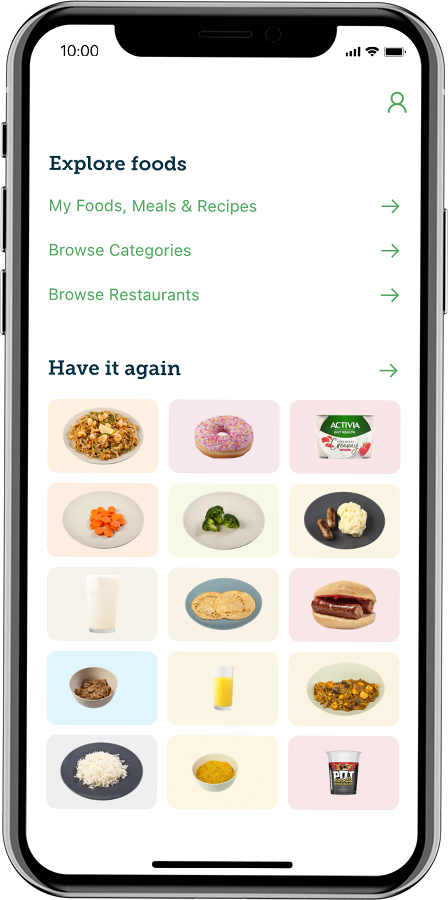 NEW BRANDS & RESTAURANTS
Actimel & Kellogg's
Domino's, Nando's & Pizza Express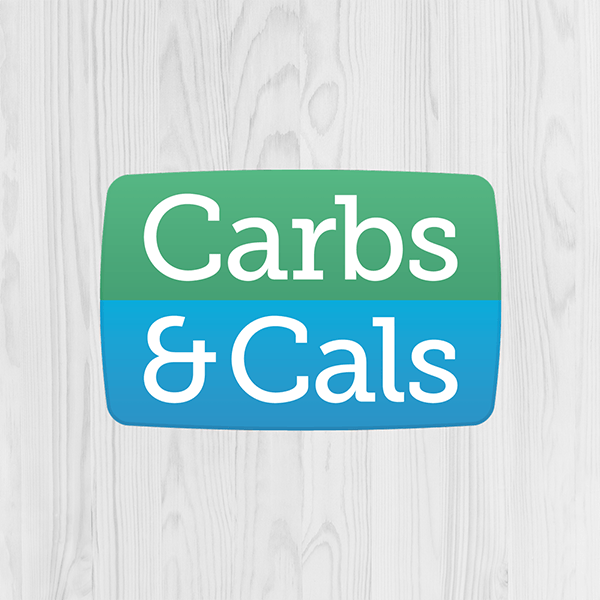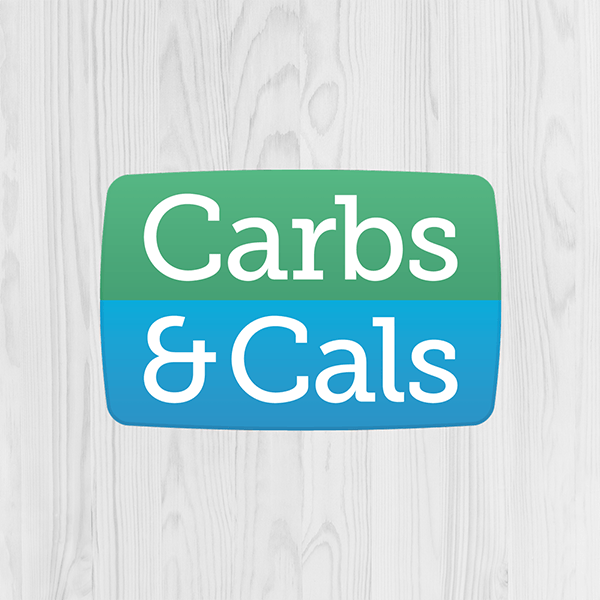 October 2021
NEW FEATURES & IMPROVEMENTS
New Legacy Plan, giving users who purchased the old app all the same foods & features as they'd already paid for
In-app messages so we can inform you of new and improved features
Fixed a freeze issue for some users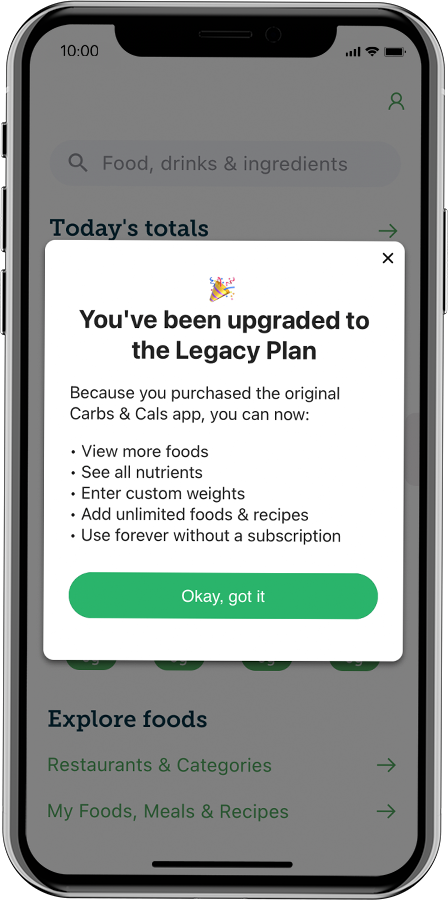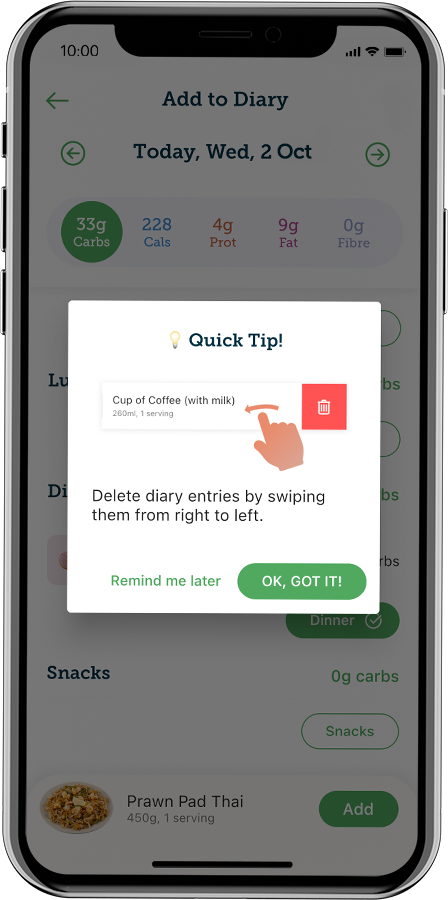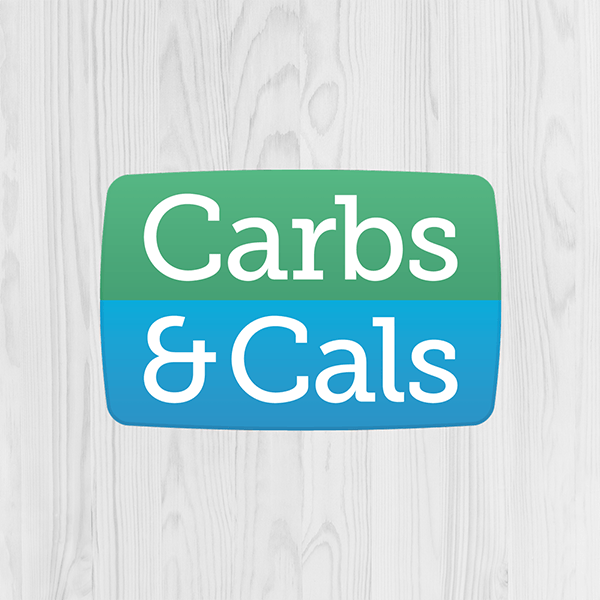 July 2021
LAUNCH!
🚀  The brand new Carbs & Cals app is launched on ANDROID!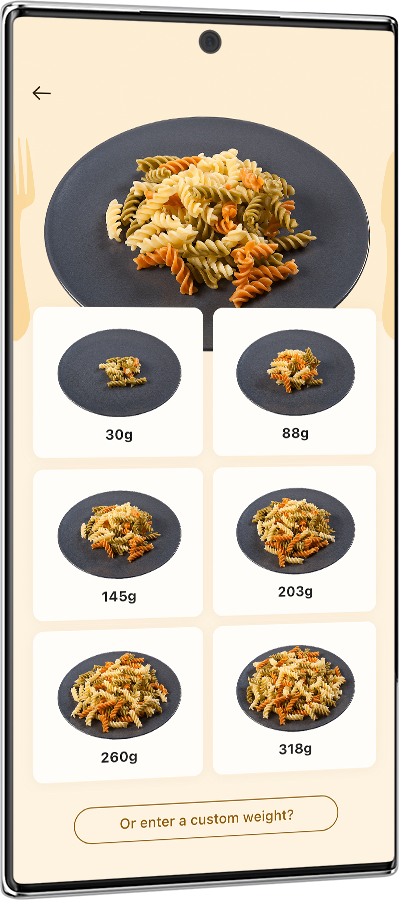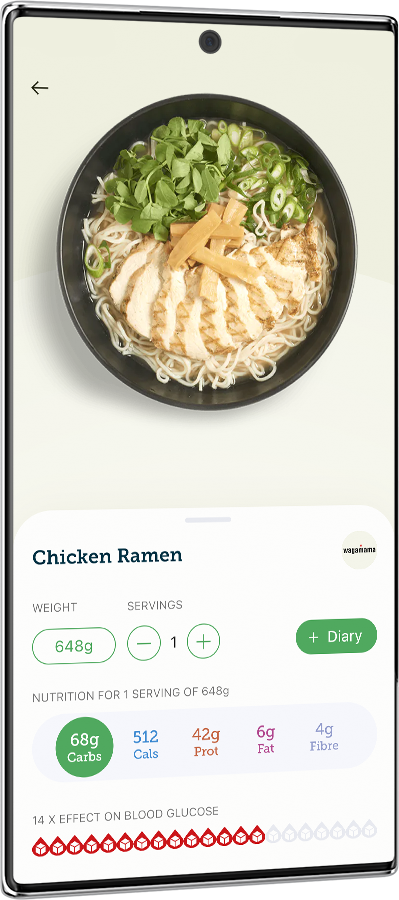 IMPROVEMENTS
Usability for phones with small screens
NEW BRANDS & RESTAURANTS
Cadbury, Doritos, KitKat, Mountain Dew, Nakd, Nestlé Cereals, Nobby's Nuts, Pepsi, Snack a Jacks, Trek, Tropicana, Walkers & Yakult
Burger King, Costa Coffee, Krispy Kreme, McDonald's, Subway & Wagamama