About Carbs & Cals
A quick intro about Carbs & Cals, and keep scrolling to meet the team!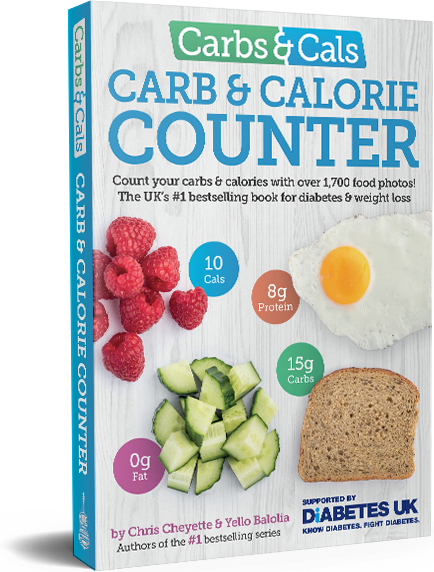 Where it all began…
Carbs & Cals began in 2009 with the original Carb & Calorie Counter. As a Diabetes Specialist Dietitian, Chris Cheyette knew just how hard it could be to get to grips with carb-counting, nutrition, weight management and other realities of diabetes. He joined forces with Yello Balolia, an experienced photographer, and the two set out to create a much simpler system that everybody could use.
Today, Carbs & Cals features an award-winning collection of books and an app, trusted by health professionals and customers all over the country.
The Mission
To improve people's lives by making nutrition and carbohydrate counting accessible to everyone.
To produce products that are both scientifically accurate and easy to understand.
To meet the health needs of all our customers, no matter their age, ability or circumstances.
To strive to always improve our products by listening to our customers and welcoming their feedback.
To build relationships with charities and health providers to further their goals and serve more people.
To support health professionals in delivering more impactful consultations and educational sessions.
To give healthcare teams the tools they need to empower their patients.
Our Healthcare Collaborators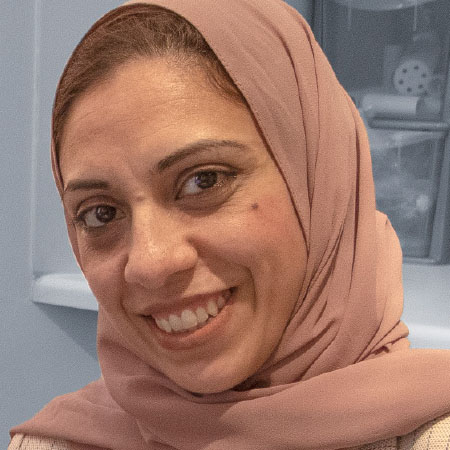 Salma Mehar BSc (Hons) PG Cert RD
Diabetes Specialist Dietitian
Salma has been in community diabetes care for over 15 years. She currently works with the Diabetes Transformation Programme, developing educational resources for BAME populations to improve health literacy and outcomes across the globe. Salma has been featured in many South Asian radio and newspaper interviews, spreading vital health messages to a wider audience.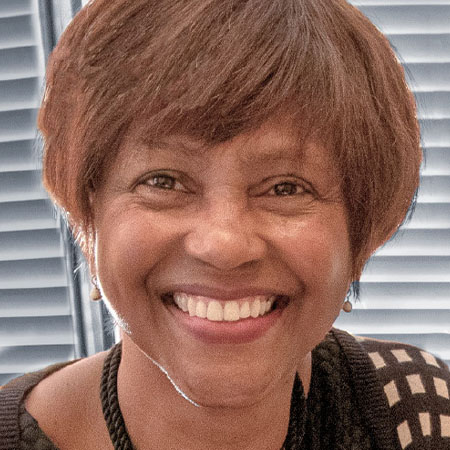 Dr Joan St John MBChb MRCGP MSc
GP with Special Interest in Diabetes
Joan was one of the first Diabetes UK Clinical Champions and has always maintained an interest in health conditions that disproportionately affect BAME communities. Her driving force is promoting education and knowledge to empower individuals about health and wellbeing. She has worked with the Sickle Cell Society, Culture Dementia and the Alzheimer's Society.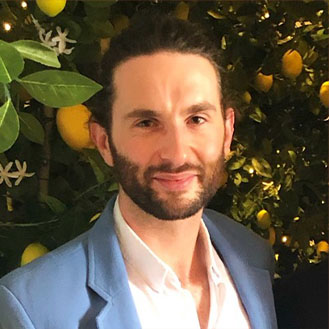 Will Hadfield MNutr RD
Specialist Dietitian
Will is a dietitian specialising in diabetes and complex weight management, and is passionate about educating and empowering people to self-manage their health. Will's experience in the NHS, not-for profit, private and academia settings support his passion for innovative and evidence-based education enabling long-term behaviour change whilst informing research. Will is co-founder of WE Nutrition, providing clients with tailored, holistic and sustainable solutions.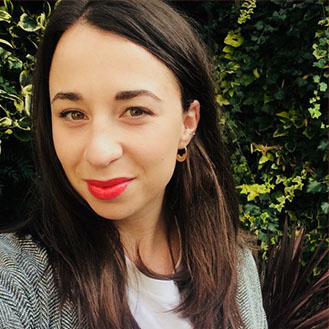 Emma Jones BSc (Hons) RD
Senior Specialist Dietitian
Emma is a senior specialist dietitian working in diabetes and diabetes technology, endocrine disorders, maternal health and weight management. Since graduating from the University of Surrey in 2013, Emma has worked in large NHS teaching hospitals, research teams and not-for-profit organisations.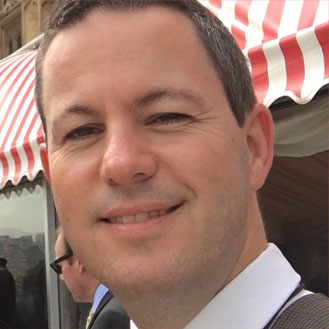 Dr Paul McArdle RD MBDA
Lead Clinical Dietitian, Deputy Head of Nutrition (NHS), Freelance Dietitian
Paul is an experienced clinical practitioner and respected academic in the dietetics field. With 18 years of expertise in type 1 and type 2 diabetes care, he's passionate about advancing both patient and professional education. His proudest achievement so far has been receiving the highly competitive NIHR Clinical Doctoral Research Fellowship in Applied Health Research.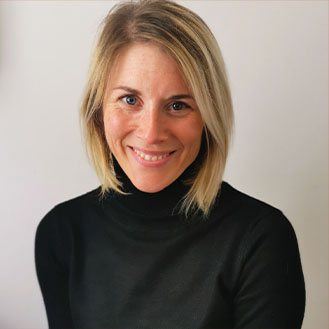 Victoria Francis RD
Specialist Dietitian
Experienced dietitian Victoria has worked in the NHS and private sector for over 20 years, specialising in gastrointestinal disorders. She currently works in private practice, where she strives to help clients build a positive relationship with food via evidence-based nutrition, intuitive eating, and behavioural change.
Our Healthcare Partners
Carbs & Cals is supported by Diabetes UK and a number of other charities, NHS trusts and health organisations. We regularly collaborate with our healthcare partners to create innovative new products, and our Carbs & Cals resources are used in NHS and private healthcare settings all over the country to deliver quality diabetes and nutrition care. Here are just a few of the health partners we've worked with…